Enhance Supply Chain Training with the Beer Game Simulation
Simulate Real-world Supply Dynamics with Our Expert Facilitators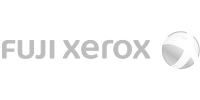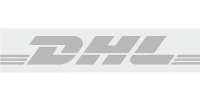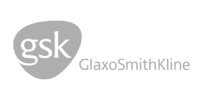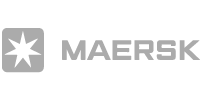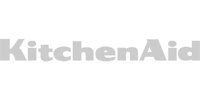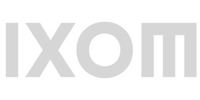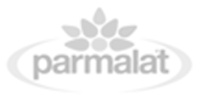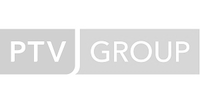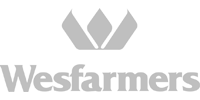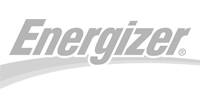 The Challenges and Benefits of Running Live Beer Game Sessions
The beer distribution game (also known as the beer game) is an educational game that is used to simulate typical coordination problems of a supply chain process that stresses the importance of information sharing and collaboration throughout a supply chain process.
Online education programs have become incredibly efficient and useful in recent years and allow important employee training to be conducted online in your employees' downtime, or even during working hours with a minimum of business disruption.
Online education does not require a great deal of live facilitation, allowing you to deliver supply chain training at minimal cost and without tying up too many trainers.
However, activities such as the Beer Game are still reliant on facilitation, so acquiring the benefits of these real-world business simulations requires a considerable investment in time and human resources.
Our approach to facilitation, either in person at your business premises, or using a 100% remote methodology, allows you to reap the benefits of Beer Game sessions to enhance your supply chain training, without being constrained from doing so by resource and time issues.
Simulations – Learn from Mistakes with Zero Real World Consequences
Supply chain management and operations present a challenging and complex learning curve for business professionals approaching it for the first time.
With a global talent shortage, you might find that the only way to strengthen SCM in your business or organisation is to invest in internal training and development.
Simulation exercises, such as the well-known Beer Game, highlight the application of management techniques to real-word scenarios, and offer an engaging and enjoyable approach to introducing integrated supply chain concepts.
However, facilitating such activities can be a drain on human resources and consume time for facilitators and trainees alike.
To find out how we can run these training events for you, chat with one of our Expert Facilitators located in Sydney, Melbourne, Brisbane, Perth, Bangkok and Vietnam today. Just click the "talk to a consultant" button.
Our consulting assignments have ranged across the world and include countries such as Argentina, Australia, Brazil, Cambodia, China, Egypt, Fiji, Hong Kong, Indonesia, Japan, Korea, Laos, Malaysia, Mongolia, New Zealand, Papua New Guinea, Philippines, Singapore, Thailand, United Arab Emirates, United Kingdom, United States & Vietnam.
To discuss ways we could facilitate a Beer Game session for your staff…
Click the button to book a call with one of our Facilitators.
Running the Beer Game: What's the Right Approach?
When run correctly, the Beer Game deserves its long-standing reputation as a pragmatic and realistic simulation of supply chain concepts and dynamics. However, integrating it as a regular feature of staff training and development is no walk in the park.
It's not as simple as setting up and playing a conventional board game—and without committed facilitators to keep participants on track and highlight the connections between what's happening in the game and how the dynamics play out in real life, you might not derive the expected value from the activity.
At the very least, if you intend to incorporate the Beer Game into your training programs, you'll need to:
Develop a thorough implementation and execution plan
Invest in facilitator training for selected employees, enabling them to run the Beer Game for you
Factor in the hours that the facilitators and participants will spend engaged in the simulation
Ensure facilitators' and participants' workloads are covered while they are out of the operation and participating in the simulation
Alternatively, you could engage the experienced Beer Game facilitators from Logistics Bureau to organise and execute your supply chain simulation sessions.
Logistics Bureau has been running Beer Game supply chain simulations for decades, continuously updating our approach in alignment with changes and shifts in commercial environments.
Today we can offer Beer Game facilitation as one long continuous session, or as a series of smaller, sequential events, either on-site at your business premises, or on a fully remote basis, using leading conferencing tools to coordinate the game.
Our facilitation approach is formulated to enhance and modernise this supply chain simulation game for maximum educational impact, offering the following benefits for your training programs:
Customised supply chain simulation: We run The Beer Game for groups numbering four participants and upward. Our facilitators provide game guidance tailored to the participants' level of supply chain knowledge and the industry in which they work.
Professional Beer Game facilitation: Our Beer Game experts are skilled in supply chain operations and vocational training practices. Their expertise ensures participant progress is effectively managed and maintains momentum through to game completion.
Integrated training and Instruction: During game-play, our facilitators integrate training and instruction linking the simulation with important concepts such as supply chain uncertainty, supplier relationships, and sales and operations planning (S&OP).
Performance evaluations and after-action reports: Our Beer Game events include in-depth evaluations and debrief sessions for participants and post-mortem reports for internal management and human resources stakeholders.
Experts in Supply Chain Simulation
As a provider of Beer Game facilitation, we're able to ensure your employees' participation in simulation events is productive and the educational process is efficient and meaningful.
Our remotely delivered sessions offer a simple, economical solution to Beer Game integration, without the expense and logistical effort of bringing facilitators to your premises and hosting them. Online facilitation enables you to slot sessions into your schedules at the most appropriate times to reduce impact on your business and ensure maximum engagement from participants.
If you prefer our consultants to run the Beer Game at your business locations, we still offer that option.
Whichever delivery method you choose, your organisation will reap the benefits of working with a training partner that specialises in the Beer Game, and boasts the following credentials to inspire confidence among employee development stakeholders:
Specialists in Beer Game supply chain training since 1993, with thousands of sessions facilitated for organisations and businesses around the world.
Our facilitators are consultants with operational backgrounds in supply chain and logistics, many of whom cut their teeth working for multinational and global corporations with complex supply networks.
Many of our clients are among the 500 largest global enterprises.
We guarantee outstanding results from our Beer Game training with a 180 day, 100% money back promise.
Let's Have a Pre-game Chat
We have a tried and tested strategy for running supply chain simulations, but we also tailor our approach to meet your particular needs and objectives.
The best way for us to ensure we do that is to understand your business a little and hear your thoughts and views about what you want from the Beer Game.
That's why we recommend a FREE 15-minute discovery call, during which you can discuss your simulation needs with one of our consultants and begin to formulate a plan for working together. During that initial consultation, we will:
Review your training needs.
Determine the required number/frequency of sessions and number of participants.
Develop a basic action plan for integrating the Beer Game into your training strategy.
Leave you with some ideas and guidelines to help you implement your action plan, even if you choose to run the Beer Game without our facilitation services.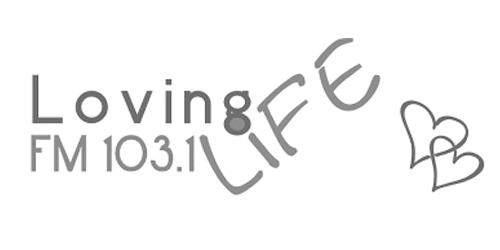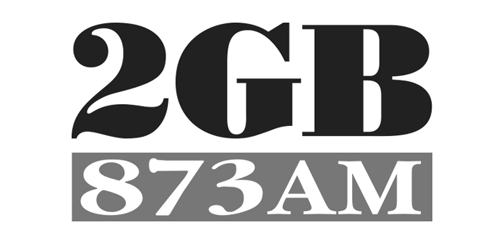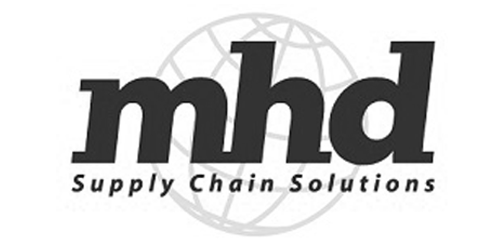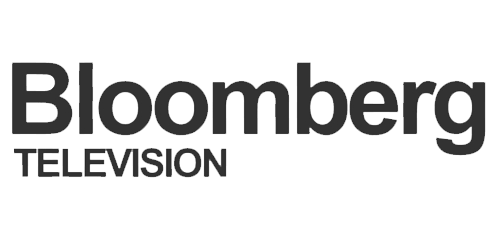 To Win With the Beer Game, Start Here
If you'd like to know more about Beer Game simulation with Logistics Bureau, we'll be pleased to answer your questions, or if you're ready to get the game started, our facilitators are on hand to help.
Fill in the quick form to chat with a Logistics Bureau Beer game Facilitator.
You can also call us at +61 (2) 8212 9775 or send an email to [email protected]
Talk soon!
Rob O'Byrne