Inventory Management Can Make or Break Profitability
Discover and Fix the Hidden Weaknesses in Your Supply Chain with Help From Our Inventory Management Consultants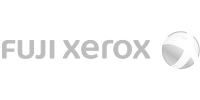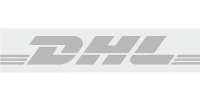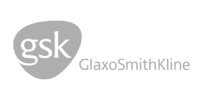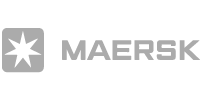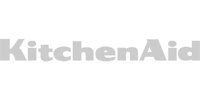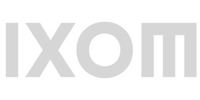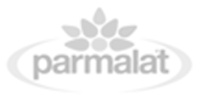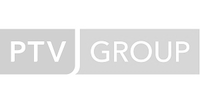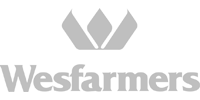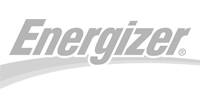 Inventory Anxiety – A Symptom of Supply Chain Bottlenecks
In the course of day-to-day logistics management it is common for insignificant inventory management problems to arise and go unnoticed.
The impact of a single issue is small, but as these issues accumulate and compound, they start to have a deleterious effect on operations, putting the system and the people who work with it under unnecessary stress and adversely impacting performance.
Many of our consultants come from operational backgrounds in supply chain and logistics, and they know how common it is to feel anxious about inventory control.
The symptoms of hidden weaknesses in Inventory management include problems such as:
Increasing levels of working capital tied up in inventory
Slow-moving inventory becoming obsolete before remedial action can be taken
Rising volumes of back orders
Customer service issues
Frequent transfers of inventory between internal network nodes
Unfortunately, it is easy for issues like these to slowly escalate undetected, until their cost and service impact becomes substantial enough to alert executives in your enterprise.
Not only is that a sign that the problems have grown too large, but at that point it can also be tough to separate the symptoms from the causes.
Inventory Management — An Unsung Supply Chain Discipline with Massive Impact on Supply Chain Performance
How well is your company doing when it comes to planning and controlling its inventory?
Many supply chain leaders believe they are totally on top of inventory management, however a thorough review often discovers process weaknesses and other issues that negatively impact performance.
That's problematic because seemingly insignificant hitches in inventory management can contribute to substantial supply chain cost excesses.
With that in mind, wouldn't you sleep easier if you knew for sure that your IM performance is impeccable, or that any hidden issues were exposed and remedied?
We can help you achieve inventory management peace of mind via our comprehensive IM diagnostic and consulting services.
Chat to one of our inventory management consultants located in Sydney, Melbourne, Brisbane, Perth, Bangkok and Vietnam today. Just click the "talk to a consultant" button.
Our IM consulting assignments have ranged across the world and include countries such as:
Argentina
Australia
Brazil
Cambodia
China
Egypt
Fiji
Hong Kong
Indonesia
Japan
Korea
Laos
Malaysia
Mongolia
New Zealand
Papua New Guinea
Philippines
Singapore
Thailand
United Arab Emirates
United Kingdom
United States
Vietnam
To discuss ways we could help you discover and remedy potential inventory management weaknesses in your supply chain…
Click the button to book a call with one of our inventory management consultants.
Fix Your IM Issues Before They Go Too Far
The good news is that improved inventory management is achievable without high levels of capital investment… But only if the issues are identified early and rectified promptly.
It's rare for hidden inventory management problems to be limited to one or two, so improvement and profitability in not just a matter of identifying problems— prioritisation is also important so that the most urgent problems are addressed first.
Your efforts might begin by commissioning an audit and report of inventory management performance, perhaps to be executed by an external consulting company—for the sake of objectivity and impartiality.
Inventory management performance is dependent on the quality and effectiveness of planning, so after you identify the primary IM problems in your warehouse(s), you'll need to review planning performance and look for weaknesses.
How is your forecasting? That's another supply chain activity that drives IM performance, and you'll need to look at warehouse processes too, such as receiving, picking, and dispatch.
That's a lot of data to collect and analyse, but it's a very worthwhile investment of time and resources… And it's a whole lot easier with the help of our inventory management consulting team.
Save Time and Money with our Inventory Management Diagnostics
We've recently refocused many of our consulting services, including those relating to inventory management, with a greater emphasis on remote aid for our clients.
As a result, we now offer a set of fully remote IM diagnostics solutions, all designed to help you neutralize inventory management problems in your warehouses and distribution centres.
These services are available to your company, no matter where in the world you are located, and offer significant cost benefits because there are no costly travel and accommodation expenses involved. Yet we still attach our no-argument, money-back guarantee to give you 100% confidence of ROI in our fees.
The solutions and services include:
Half-day inventory management excellence workshops
Inventory diagnostic audit and report
Supply chain planning audit and assessment
Forecasting quality assessment and benchmarking
Material and product flow mapping
Inbound delivery performance assessment
Customer dispatch performance analysis and report
Safety inventory optimisation
In addition to our remote diagnostics and consulting solutions, we continue to offer conventional on-site services if you prefer to have consultants on the ground working directly with your team.
We'll be very happy to help you with any inventory management improvement or problem-solving project, and will tailor our service to meet your needs precisely.
Your Confidence Assured by Our IM Credentials
With a proven history of customer satisfaction spanning several decades, our inventory management consulting credentials are solid, as evidenced by our high volume of repeat engagements with regular clients.
Here are some key statistics and facts about our consultants, services, and reputation as an outstanding force in IM consulting, not just in Australia, where we are headquartered, but globally:
We have been established for more than 25 years
We have successfully completed 2,000+ projects in over 25 countries
Typical payback time from projects we work on is three months or even less
Several of the 500 largest global enterprises count among our portfolio of satisfied clients
Total savings across our client base, arising from our consulting services, is circa $7 billion
Ready for Some Hard Talk about Inventory Management?
There's only so much we can tell you about inventory management and how to improve it without knowing your business.
So if you're ready for some objective, honest, hard talk about your company's IM performance, we'll be pleased to offer you an initial consultation, lasting around 15 minutes, totally FREE of charge, and without any obligation.
During that call, scheduled at a time that suits you, we will:
Review one of your most pressing IM concerns.
Identify the most likely cause of the problem.
Develop a simple, achievable, plan of action.
Outline how we can actively help you with other elements of your inventory management.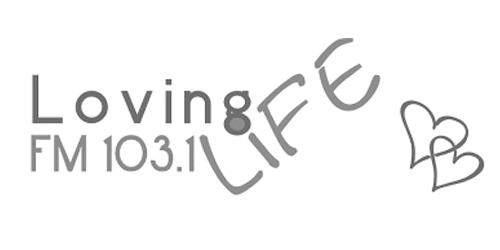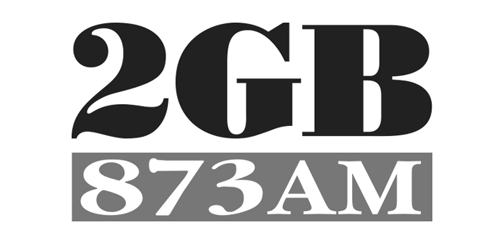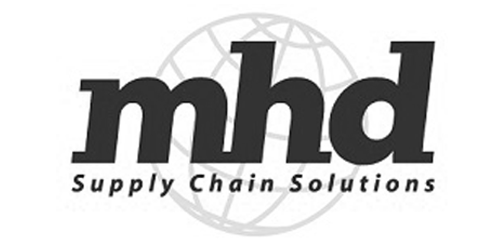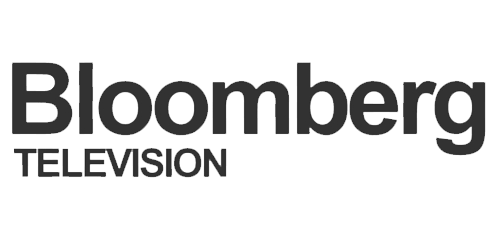 Take a Step Towards Best-in-Class IM
Whether you want help with a major inventory management project in your distribution network, or feel your operation could benefit from some remotely executed diagnostics and practical advice, we're ready and willing to assist—after all, it's what we do best here at Logistics Bureau.
You're welcome to talk to a Logistics Bureau IM consultant who will help you achieve peace of mind by ensuring that your inventory management is impeccable.
Complete the form to chat with a Logistics Bureau inventory management consultant.
You can also call us at +61 (2) 8212 9775 or send an email to [email protected]
Talk soon!
Rob O'Byrne