Leading Transport Consultants
Supply Chain Transportation Assets: Is Your Fleet Mix COST Efficient?
Find the BEST fleet mix for your business with help from our transport consultants.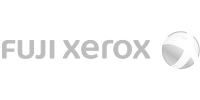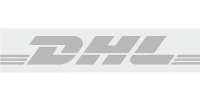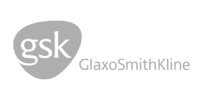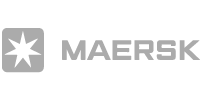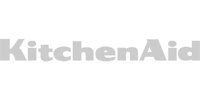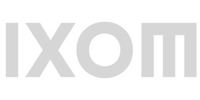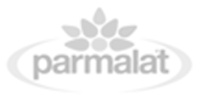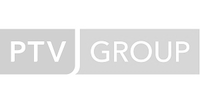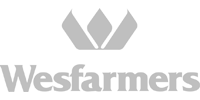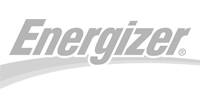 3 Steps to Fleet Optimisation
COSTS
The first step is to take a long hard look at:
Overheads
Equipment
Labour
Fuel
Maintenance
VEHICLE RANGE
After calculating the costs listed above, you should be able to determine the best range of vehicle and equipment types for your company's needs.
IN-HOUSE OR 3PL?
You can now decide whether an in-house fleet, 3PL solution, or a mix of two will be most beneficial.
The Scale of your Fleet Operation can Make or Break your Supply Chain
Operating your own transportation network and assets gives you significant control over your supply chain…
However, establishing and maintaining your fleet at the right scale, with the right mix of vehicles can be challenging.
Have you reviewed your transport operation recently?
If not, how do you know if your fleet is still scaled optimally to meet your business' needs?
Is your vehicle mix still appropriate?
Small variations over time, in goods volumes, customer distribution, environmental, regulatory, and other factors, can mean that a once-optimal fleet starts to negatively impact logistics costs and service levels.
Fleet mix is also a critical consideration when working with outsourced transportation.
Is your 3PL partner providing the right level and mix of assets for your operation? Again, the need to review occasionally is paramount.
If you're curious to know how your fleet mix could be made more profitable, you're welcome to chat with to one of our transport consultants located in Sydney, Melbourne, Brisbane, Perth, Bangkok, and Vietnam today.
Our transport consulting assignments have ranged across the world and include countries including:
Argentina
Australia
Brazil
Cambodia
China
Egypt
Fiji
Hong Kong
Indonesia
Japan
Korea
Laos
Malaysia
Mongolia
New Zealand
Papua New Guinea
Philippines
Singapore
Thailand
United Arab Emirates
United Kingdom
United States
Vietnam
To discuss your options and opportunities for fleet-mix optimisation …
Click the button to book a call with one of our transport consultants.
Optimising Your Transport Fleet: What's Involved?
If you have outsourced your transportation to a third-party logistics partner, it's probably not possible to control the size of fleet available to your business, or its makeup.
Nevertheless, if the 3PL does not get this right, your supply chain performance can suffer—so it still makes sense to analyse how your partner is using its assets to support you, especially if your outsourcing contract specifies asset availability and fleet management conditions.
If your company has an in-house fleet, keeping it optimised for your business takes a lot more work, including the necessity to complete the following tasks at regular intervals:
Quantifying freight throughput and ensuring assets are correctly matched to the workload.
Reviewing equipment levels and types, and updating/changing as necessary.
Capacity and utilisation modelling.
It's also worth reviewing asset ownership options from time to time, especially following significant events such as a business merger or acquisition, or a large change in transportation demand.
Alternatively, if your core business activities leave little time and few resources for keeping on top of fleet management and design, Logistics Bureau's transport consultants will be pleased to assist.
We can take on your review and modelling activities, either as one-off or regular exercises.
We're equipped with the tools, technology, and expertise to determine optimum fleet requirements for your business or organisation, regardless of your commercial sector or industry.
If you prefer to execute these activities using your team and resources, but would like some advice and guidance to help you along, we're happy to offer consultation sessions, following a structure that suits your needs.
Our Fleet Management Credentials
The types of projects related to fleet management, which you may undertake only occasionally, make up a large part of our consultant's day-to-day activities.
Solving transportation problems is a core element of the Logistics Bureau service portfolio.
With more than 1,600 completed projects under our belt, spanning around 30 different countries, our transportation specialists are well-practiced, and while Logistics Bureau has been operating for more than 20 years, the combined experience of our consultants amounts to many decades.
Whether you just need some tips and guidance, or need a team to manage a large-scale project… we're ready to help your business or organisation with any aspect of fleet management or design.
We've assisted clients across a broad spectrum of industries, ranging from high street deliveries to bulk coal and ore transportation.
It All Starts With a 15-Minute Call
We're here to help you improve your fleet mix.
If you'd like to discuss some problems with your transportation fleet, or if you're looking for advice about fleet design…
You're welcome to join us in a short call to discuss your needs and the options available.
On that call we typically:
Review your current situation.
Identify the main issue(s) causing the problem(s).
Develop a 3-step action plan to begin making improvements.
Leave you with a clear picture of your strategy and positive actions to resolve the issue(s).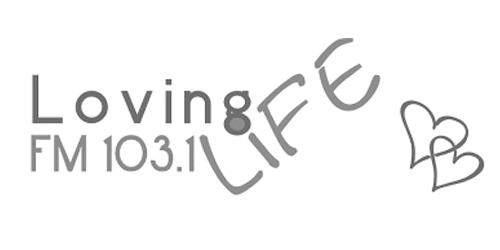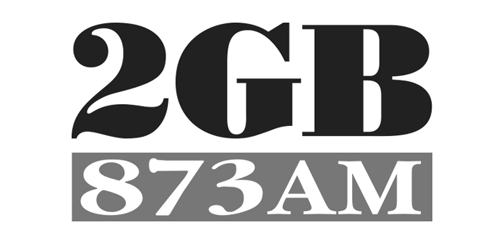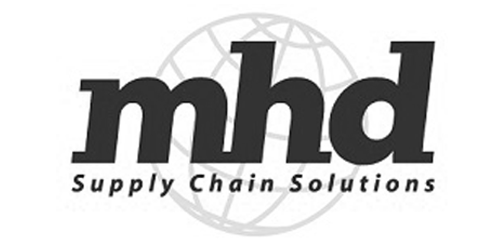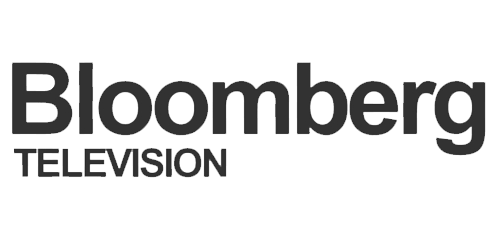 Take the First Steps towards Optimising your Fleet Mix for Profitability
Whether you're
outsourcing transportation
for your supply chain and want help discussing
fleet design issues
with your 3PL partner, or need some assistance with the management of an
in-house fleet
, Logistics Bureau's transport consultants are here to help and guide you.
Fill in the quick form to chat with a Logistics Bureau transport consultant
You can also call us at +61 (2) 8212 9775 or send an email to [email protected]
Talk soon!
Rob O'Byrne