Paying Too Much for Freight? Most Companies Are!
At Logistics Bureau, we continually keep tabs on the freight service-provider market, because it's a core focus in our client commitment. Most businesses that use freight providers don't do the same, because… why would they?
You probably have way too much going on in the day-to-day management of your enterprise to monitor freight prices minutely. However, the reality is that most companies are paying too much for their freight transportation.
If your company is already locked into one or more freight contracts, you might be shocked to find that they're not delivering the most attractive mix of service and price. Before those contracts end, it will make sense to find out for sure, and prepare to negotiate future contracts offering a more balanced distribution of value.
Chat to one of our freight consultants located in Sydney, Melbourne, Brisbane, Perth, Bangkok and Vietnam today.  Just click the "talk to a consultant" button above.
Our freight consulting assignments have ranged across the world and include countries such as Argentina, Australia, Brazil, Cambodia, China, Egypt, Fiji, Hong Kong, Indonesia, Japan, Korea, Laos, Malaysia, Mongolia, New Zealand, Papua New Guinea, Philippines, Singapore, Thailand, United Arab Emirates, United Kingdom, United States & Vietnam.
Your Freight Contracts Might Not Be Serving You Right
Here are a few of the reasons why companies that rely on freight services end up with contracts that cost more, and deliver less, than they should:
Most companies look at only around 30% of the service-provider market when sourcing contracts.
Gaps between contractual service standards and actual delivery tend to appear, and widen, over time.
Freight-service customers are often not prescriptive enough when negotiating contracts with providers.
Companies may not have exposure to a broad enough range of providers, and the mix of providers used might not be well-matched, especially to businesses with more specialised needs.
Service providers negotiate contracts all the time, whereas customers might not do so on such a frequent basis. Therefore, customers can overlook some of the subtleties weighting contracts in favour of the providers.
In short, obtaining maximum value from freight contracts is not especially easy. If you don't have experienced logistics specialists involved in your negotiations, you might not feel confident that your contracts are serving you as well as they should.
Freight Contract Negotiation: We'll Help You Get it Right
The principles of freight contract negotiation are straightforward enough. It's simply a case of:
Establishing your freight needs
Determining the type of services best suited to those needs
Selecting the most suitable freight companies
Negotiating appropriate rate structures
In practice though, plenty of time and effort, as well as specific expertise, is required to complete the steps listed above. While it's hard to question the value of getting it right, resource constraints can stand in the way, especially if logistics is not a core competence in your organisation.
That's where it helps to have some dedicated and skilled specialists on your side. It's true that this will come at a cost, but with the possibility of freight rate savings in double figures, the payback often makes it worthwhile to bring in some external help.
Would you like to negotiate your next freight contracts with a strong likelihood of reducing your costs by 8 to 15%?
That's the typical range of savings that we've identified in assessments for our clients—72% of them, to be precise. We can assist you to achieve those levels, drawing on our comprehensive knowledge of freight service providers, their operations, standards and cost drivers.
With no affiliations to any logistics service providers, we're here to help you understand your needs, identify the most suitable general or specialist freight carriers to meet them, and most of all, to receive the right service at a realistic rate.
Our contract negotiation services range from advisory support, through to full involvement in the procurement process, and can include any or all of the following:
Gap analysis – to identify gaps between service standards and delivery
Service specifications – presented in a way that encourages high-quality responses from carriers
Tendering assistance – helping you answer questions such as:

Should you consolidate or use specialists?
Should you select a wide or narrow, pre-qualified set of participants?
Which set of providers represents the most flexible mix of options?

Contract negotiation – yielding transparent, cost-efficient outcomes
Implementation – we'll support your transition to a new contract and help you implement effectively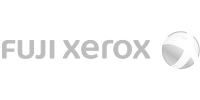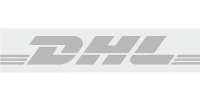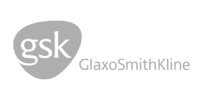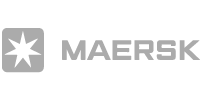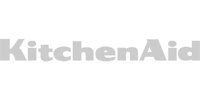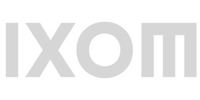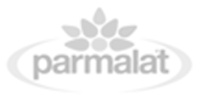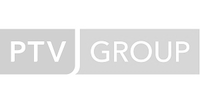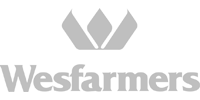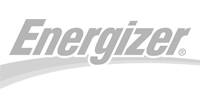 More Than 100 Freight Contracts Negotiated – And Counting
Logistics Bureau's track record of successful freight and transport contract negotiation is the result of in-depth industry research and application of our findings in real-world settings.
We work with all modes of transportation, and know how to engage service providers in dialog driven by data and a prescriptive approach founded on comprehensive understanding of their needs and cost drivers.
We've completed projects in more than 30 countries, including, of course, Australia and New Zealand, but also in Asia, as well as North and South America.
We have significant exposure to the capabilities of a broad range of transport service providers operating across all industry sectors.
Get Your 15-Minute Free Freight Review and Consultation
Do you have a freight contract to renegotiate imminently?
Are you planning to tender for freight transportation services?
Before you take the next steps, take a 15-minute call with one of our freight contract specialists. It costs nothing, and might be just what you need to get more value from your negotiations.
Here's what your free advisory call will comprise:
A mini-review of your current freight contracts.
A high-level assessment of the possible savings opportunities, or areas where value could be improved.
An initial action plan for you to work with.
At the end of the call, you will have some clarity about the elements of your freight contract(s) that you might be able to improve upon, and about how we can help if you choose to engage us in your negotiation process.
Book your call now.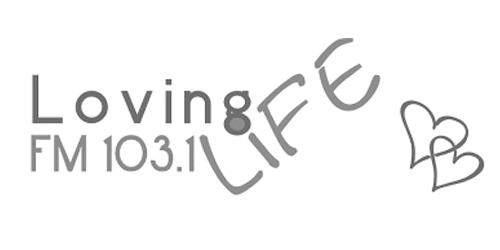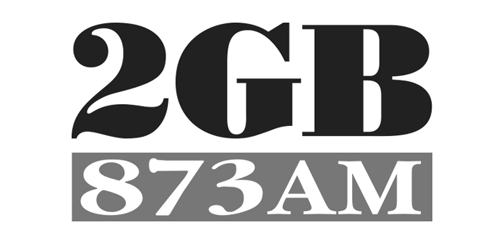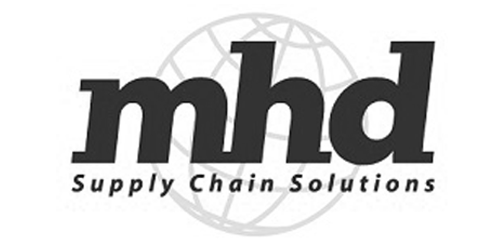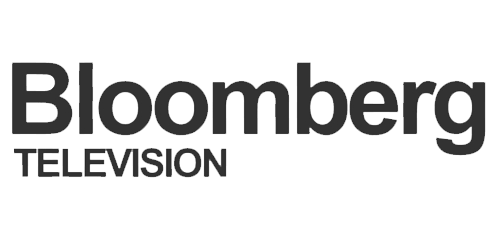 Take the First Steps to an Informed Freight Contract Negotiation
Do you need answers to some specific questions about a freight contract or the rates you are paying?
Would you like some more in-depth advice about freight contract negotiation, or to talk about how we can help you make cost savings and gain service improvements?
We're here to help, so please complete the form and we'll get back to you promptly. Alternatively, feel free to phone us at +61 (2) 8212 9775, or email [email protected]