Identify Profit Leaks with a Cost To Serve Study
Identify and Fix the Profit Leaks in Your Supply Chain with Help From Our Cost-to-Serve Consultants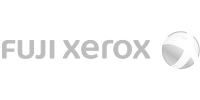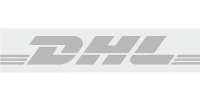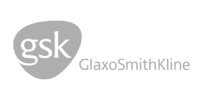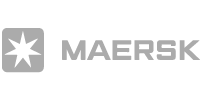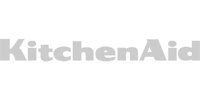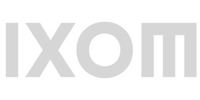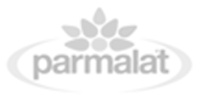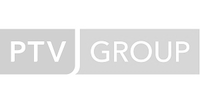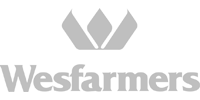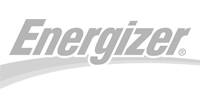 What are Your Reporting Systems Missing?
WHAT TRADITIONAL REPORTING SYSTEMS TELL YOU
Most traditional reporting systems report aggregated sales and financial data, i.e. "We sold $400M of Product X. Our warehousing costs were Y. Our transport costs were Z."
WHAT TRADITIONAL REPORTING SYSTEMS DON'T TELL YOU
Most traditional reporting systems don't break down the warehousing and transport costs for specific customers and products.
WHAT A COST TO SERVE ANALYSIS TELLS YOU
Our detailed cost-to-serve analyses highlight the profitability of each customer and product precisely. Using the results of these analyses, our cost-to-serve consultants identify profit leaks and recommend steps to reduce costs and boost profitability.
Signs Your Cost to Serve Needs Attention
If your company's turnover is between $200 million and $30 billion a cost-to-serve analysis can save you from 7% to 14%.
Here are the most common indicators that a cost-to-serve analysis will save you money.
High Expenses
Some of your customers, products, and services generate higher expenses than others, but you don't know why.
Lower Profits
When profit margins shrink, it's time to identify exactly where cost-to-serve has increased.
Lack of Clarity
If it's not clear which customers, products, or services have a higher cost to serve, obtaining that data will allow you to take cost-reduction steps.
Lack of Time
It takes time, money, and effort to identify customers, products, and services with a high cost to serve. If you have been unable to invest those resources, potential savings are probably hiding in plain sight.
A Customer or Product Could be Unprofitable, Without You Even Knowing!
Perhaps it's time to get a handle on your cost to serve, target the customers and products that cost you the most, and start taking steps to make them more profitable.
For 30 years our cost-to-serve consultants located in Sydney, Melbourne, Brisbane, Perth, Thailand, and Vietnam have been diagnosing supply chain cost-to-serve performance in all major industries.
We have undertaken cost-to-serve consulting engagements for clients across the world, including those in the following countries:
Argentina
Australia
Brazil
Cambodia
China
Egypt
Fiji
Hong Kong
Indonesia
Japan
Korea
Laos
Malaysia
Mongolia
New Zealand
Papua New Guinea
Philippines
Singapore
Thailand
United Arab Emirates
United Kingdom
United States
Vietnam
We make it easy to discover the true cost-to-serve of each of your customers and products.
To get started right away—just click the button to book a call with one of our cost-to-serve consultants.
Stop Profit Leakage and Improve Your Margins
The perfect moment to perform a cost-to-serve analysis might never present itself – and meanwhile, your business is leaking profits!
We can help you reduce costs and improve profit margins by:
Using a quick simple, spreadsheet-based analysis to help you identify some high cost-to-serve products, customers, and services.
Undertaking a more comprehensive analysis that will present greater savings opportunities.
Helping you to realign distribution channels to minimise cost to serve
Helping you to realign service policies to maximise your profits
Setting you up with appropriate software applications to analyse and monitor cost-to-serve (we are vendor agnostic)
Cost to Serve Case Studies
Rising Distribution Costs Impacting Profitability
A global market leader with continued growth was experiencing a rapid decline in profitability in specific regions. We conducted a cost to serve audit, which paved the way for improved product pricing and profitability.
Our approach was to undertake a cost to serve analysis of all customers and products. We identified the high-cost products, processes & customers and built a cost-to-serve calculator to assist sales staff when generating quotes.
Project Results
Improved allocation of customers to stock locations.
Increased knowledge of cost to serve within the sales team.
Redesign of some distribution channels.
Overall reduction in Logistics costs of 8%.
High Logistics Costs as % of Sales
A market-leading global healthcare organization
was under pressure from its head office to reduce cost. We performed a cost to serve audit, using the results to identify improvements to profitability and pricing.
Through analysis of all the organisation's customers, products, and channels, our audit highlighted high-cost processes, products, and customers with a high cost to serve. Subsequently, we developed a cost and profit profile of all customers and products.
Project Results
Improved understanding of Logistics costs.
Improved understanding of customer and product cost drivers.
Redesign of some distribution channels and MOQs.
Logistics cost savings of over 10% achieved.
Unidentified Profit Leaks
A supplier to a major national retailer,
with rapid sales growth across all channels, faced the concern that one major customer was negatively impacting profitability.
Logistics Bureau built an online profitability analysis tool, enabling the client to slice and dice data relating to the customer and the supplied products. The analysis established profitability right down to the level of individual orders.
Project Results
Improved visibility enabled small changes in the handling and dispatch of orders.
Warehouse/customer allocations were reconfigured for optimal network performance.
Logistics costs were reduced significantly.
Major customers returned a profit increase of 4%.
We Wrote the Book on Cost to Serve – Literally!
At Logistics Bureau, our cost-to-serve credentials speak for themselves. We've been specialising in helping business get to grips with this often-poorly-understood supply chain issue since 1997. Over the course of hundreds of projects, we have:
Conducted cost to serve audits across 25 countries
Helped businesses from $20 million to $20 billion plug massive profit leaks
Taught hundreds of client-staff how to monitor and manage cost-to-serve issues
Developed online analytics tools to help businesses quantify cost to serve gaps
Guided clients onto a sustainable path to greater profit certainty
It All Starts With a 15-Minute Call
We're here to help you improve your supply chain or cost to serve.
If you're curious about exactly how we could help, you want get a better understanding of the principles of Supply Chain or just run your ideas for cost realignment by us…
You're welcome to join us in a short call to discuss your needs and the options available.
On that call we typically:
Review your current situation.
Identify the main issue(s) to address.
Determine the possible ways in which we can help if you choose to engage us.
Discuss next steps for working together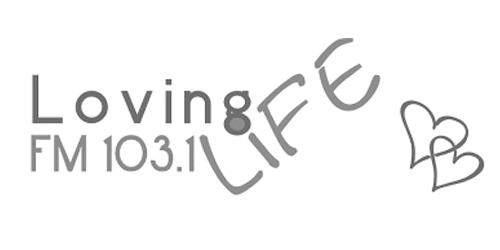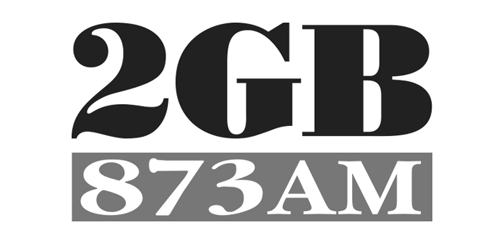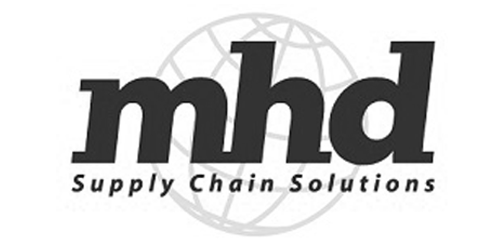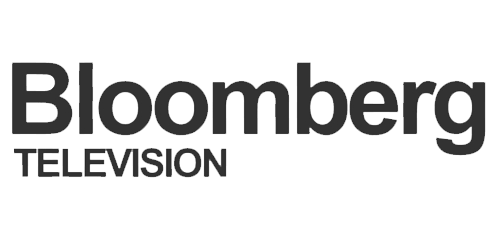 Let's Analyse Your Cost to Serve!
Looking for the quickest ways to reduce costs and increase profitability? Complete the quick form to chat with a Logistics Bureau cost-to-serve consultant.
You can also call us at +61 (2) 8212 9775 or send an email to [email protected]
Talk soon!
Rob O'Byrne