Supply Chain & Logistics Benchmarking
For Improved Customer Service at Less Cost
Are you concerned about your business' potential to keep up with the ever-increasing service expectations of its customers?
It matters—because logistics is a critical enabler of customer service, standards for which have never been higher than they are today—and they continue to rise.
Even more importantly, while it may seem counterintuitive, customer-service improvements can actually reduce your logistics costs. Our research has shown consistently that companies with best-in-class logistics performance operate at significantly lower costs than their peers.
Your business can tap into savings—and profit gains—derived from customer service improvement, but first you have to know how your logistics operation currently measures up.
You need to understand how far you are from the best-in-class bar—and the only way to do that is through logistics benchmarking.
Chat to our supply chain & logistics benchmarking consultants located in Sydney, Melbourne, Brisbane, Perth, Auckland, Bangkok and Vietnam today.
Our supply chain & logistics benchmarking consulting assignments have ranged across the world and include countries such as Argentina, Australia, Brazil, Cambodia, China, Egypt, Fiji, Hong Kong, Indonesia, Japan, Korea, Laos, Malaysia, Mongolia, New Zealand, Papua New Guinea, Philippines, Singapore, Thailand, United Arab Emirates, United Kingdom, United States & Vietnam.
But Benchmarking is Difficult, Right?
You need comprehensive data about your business' peers and competitors
It's hard to talk companies into sharing their performance data
There are so many facets of the supply chain to analyse
It's not easy to select the right key performance indicators to benchmark
Customer service expectations are rising all the time, and your competitors are surely responding, but which ones are most successful, and how do they do it? Are they even getting it right? Are YOU getting it right?
Perhaps your business is already in the upper echelons of logistics service provision, and you don't even know it—or perhaps you have a lot of scope for improvement. You need to get a handle on it, but how?
Supply Chain & Logistics Benchmarking Without the Legwork
You can always embark on a benchmarking project, by following these steps:
Identify the elements of your logistics operation that have the highest impact on performance.
Research your competitors, peers, or companies in other industries with similar supply-chain characteristics.
Try to match your research results to KPIs that actually make sense for YOUR business.
Use the benchmarking results and KPIs to determine your performance in comparison with the norms in your industry.
That's just four steps, but they're not necessarily simple.
Alternatively, Logistics Bureau can do the legwork for you. In reality, we've already done it, so you can quickly and easily:
Gain visibility of your supply chain's performance against a vast database of peers and relevant companies, in your commercial sector and others
Develop specific—not generic—key performance indicators to track and manage logistics performance in your business
Connect with benchmarking peer groups for information sharing and to discuss ideas and best practices
Access our vast pool of cost and performance benchmark KPIs
Receive periodic online snapshots of your logistics performance, benchmarked against a global array of companies in your industry or with similar supply chain characteristics
Our benchmarking service portfolio is comprehensive, ranging from specific advice and guidance, all the way up to in-depth, end-to-end benchmarking audits, performed by our Benchmarking Success specialists in collaboration with your team.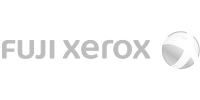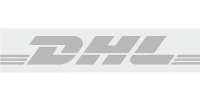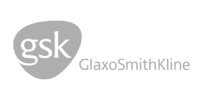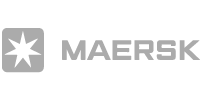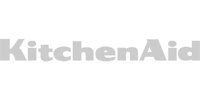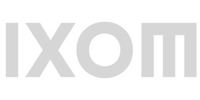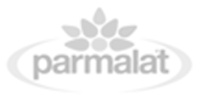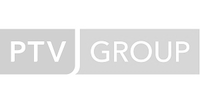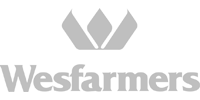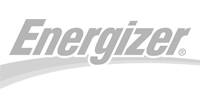 Supply Chain Benchmarking Case Studies
FMCG Supply Chain Improvement – White Goods and Electronics
Our client, a major brand in the white goods/electronics category asked us to help identify and quantify the potential for supply chain improvements.
We performed an end-to-end benchmarking audit, selecting a comparative group of 21 companies, with supply chains similar to that of the client, from the 1,000+ enterprises in our database.
Project Results
Our audit revealed a high standard of customer service performance, placing the company in the top 20% of its industry.
The audit highlighted significant cost-reduction opportunities, sufficient to bring supply chain expenditure down from 10% of sales to just over 8%.
These opportunities represented a total supply chain cost reduction of close to 20%.
We developed a plan with the client, based on the audit findings, to prioritise and capture the identified benefits.
Uncovering Hidden Opportunities for a Major Food Company
This client, a household name in food sales, required a supply chain performance review to highlight improvement opportunities.
Our end-to-end benchmarking audit, based on a comparative group of 42 companies with similar supply chains to the client's, selected from out database of 1,000+ supply chains, revealed that overall, customer service performance was at a high level across all key metrics, and supply chain costs were already low.
Nevertheless, hidden savings opportunities were found in some specific areas, such as inventory management.
Project Results
We identified opportunities to reduce supply chain costs by almost 11%.
These savings were attainable with simple-to-implement changes in inventory management.
Together with the client, we developed and rolled out a plan to prioritise and capture the benefits identified in our audit.
Nearly Three Decades of Benchmarking Success Behind You
All our supply chain and logistics benchmarking activities are executed by our specialised operating division, Benchmarking Success. You can take confidence in the following credentials of our unique team of benchmarking and KPI consulting experts:
A long history of providing benchmarking services, since 1993.
Extensive experience in benchmarking supply chains in around 20 industry sectors, for governmental, organizational, and enterprise clients.
Benchmarking Success is managed by experienced specialists in logistics benchmarking, KPI development, auditing, and performance improvement.
A database built up over several decades enabling unparalleled access to effective supply chain performance comparisons.
The Benchmarking Success best-practice model has been applied to more than 800 supply chains around the world.
Start the Path to Best in Class – With a 15-Minute Call
You can learn more about our benchmarking products and services over at the Benchmarking Success website, but if you'd like to discuss a specific project or talk about your business and its benchmarking needs, we'll be pleased to do so on a 15-minute call, during which we'll:
Review your current situation.
Identify the main issue(s) to address.
Advise which Benchmarking Success product(s) or service(s) might best fit your situation.
Discuss next steps if you choose to engage us to help you.
Book your call now.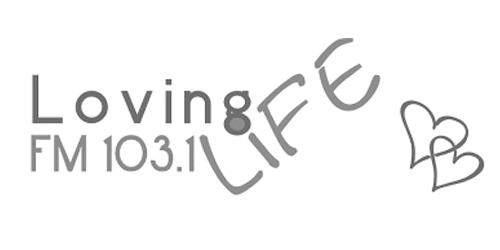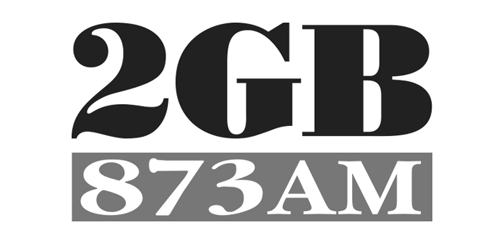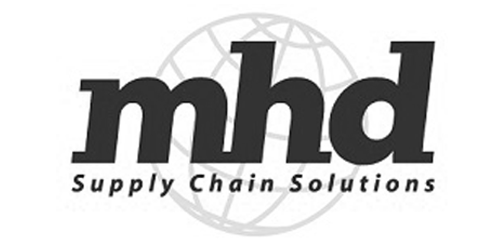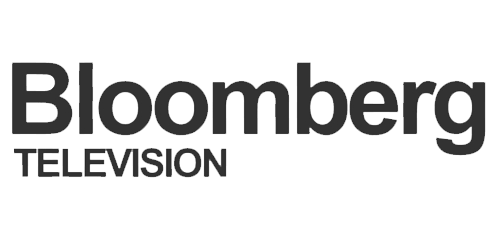 Start Improving Customer Service AND Reducing Costs Today
Talk to our supply chain & logistics benchmarking consultants today and take a first step towards benchmarking for improvement. Complete the form and we'll contact you soon to discuss how we can help. Alternatively, you can call +61 (2) 8212 9775 to speak to sales directly or email at [email protected]