Are You Losing Sleep Over WMS Worries?
We'll Help You Get More From Your Warehouse Management System
A digital warehouse management system is a modern essential for any company with inventory to receive, store, and ship—that's an irrefutable fact today.
Yet there are plenty of enterprises and organisations that still muddle on with purely manual processes. Is yours one of those entities?
Similarly, WMS is amazing when it's of the right scale and degree of sophistication to match your enterprise's needs, and is running smoothly—but when problems arise, the frustration can be immense, and the outcomes costly. Can you relate?
Speaking of scale and sophistication, if you've ever been involved in a WMS selection exercise, you'll know how hard it can be to choose amid the plethora of solutions and hullabaloo of marketing rhetoric present in the space. Wouldn't you agree?
WMS worries feature in every logistics manager's pool of professional concerns, so it makes much sense to have a team of impartial, external experts in your corner to put your mind at ease.
An Optimal Warehouse Needs an Effective WMS
The performance of your warehouse management solution has an exponential impact on the efficiency, cost-effectiveness, and speed of product flows through your distribution facilities.
However, when asked, many warehouse managers will tell you that their WMS has glitches, issues, scaling problems, flaws, and bugs that get in the way of inventory accuracy and process productivity.
WMS implementations are notoriously tricky, and it's very common to carry software problems into the go-live and early life phases of deployment. In many cases, these issues remain throughout the life of the system, with managers working around them rather than having them properly resolved.
There is just so much to get right with WMS, and plenty that can go wrong, with pitfalls awaiting in all the following elements of the system and its environment:
System selection
Implementation planning
Adherence to budget
Deployment
Improvements and upgrades
Data quality and cleansing
And to cap it all, at some point, most warehouse operations outgrow the capabilities of the WMS, and the whole process has to start over again. But without a functioning WMS matched correctly to your business needs, an optimal warehouse operation is challenging to attain.
How to Select, Implement, Improve, or Optimise Your WMS
If your warehouse operation is of a small to medium scale, and you don't yet have a WMS, an increasing range of cloud-based warehouse management systems might include a product that can work well in your business. Such systems are comparatively fast to deploy, and straightforward to tweak and maintain.
For larger operators, a more customisable and comprehensive solution is likely to be necessary, requiring a complex and involved program of procurement, building, customisation, configuration, testing, and deployment. Such programs are typically costly, need significant resource investments, and rarely adhere successfully to budgets and timelines.
While bug fixing, upgrading, and the addition of new customisation might not require the same level of resourcing as implementing a new system, they can still be time consuming and costly projects.
When it comes to system optimisation, it's critical to focus on the entire system, meaning the physical processes and workflows, as well as the hardware and software. Again, you'll probably need a project team with a diverse range of skills and specialisations—and effective change management will also be essential, especially if you want your workforce to adopt new processes.
A WMS project is not to be taken lightly then, but if successful, the results can be astounding, with truly transformational possibilities for your warehousing function.
You can reduce the risks and improve your chances of getting the outcomes you want with some help from the Logistics Bureau WMS consulting team.
Our vendor-neutral WMS experts can save time and money for your implementation, improvement, or optimisation project. We offer the following services to help your team achieve success with WMS:
WMS consulting and advice
Software development and customisation
Business intelligence and analytics solutions
Process review and optimisation
Warehouse automation and MHE integration
WMS project management
Staff training
WMS implementation and go-live support
Change management
WMS selection and procurement support
Logistics Bureau is not affiliated with any WMS vendor, so all our services are guaranteed to help you achieve the results you want with the solution that fits your business best.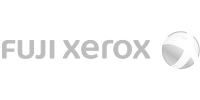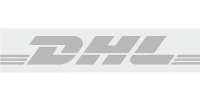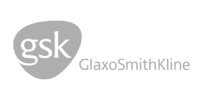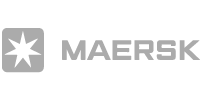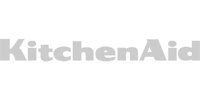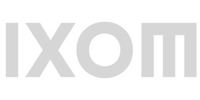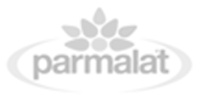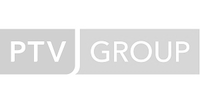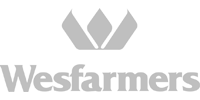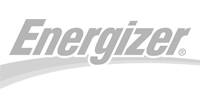 Tried and Trusted WMS Consultation and Support
With a proven track record of client satisfaction spanning more than a decade, our WMS consulting credentials are solid, and our high proportion of repeat business speaks for itself.
Nevertheless, it's always reassuring to see some specific details of a service provider's experience and achievements, so you'll find a few of ours outlined below:
Logistics Bureau was founded way back in 1997, and has completed around 1,700 successful client projects since then, covering all aspects of supply chain operation and management.
We have worked with clients in more than 25 countries, spanning a broad spectrum of industries.
Our WMS consultants boast an average of 25 years' experience in the IT sector.
We began providing WMS project support more than ten years ago, and have completed engagements in many commercial arenas, but most notably in manufacturing, importing, pharmaceutical, and third-party logistics.
Let's Talk About Your WMS
There's really no WMS issue that we can't help your management team to resolve. Don't have one? We'll help you get one. Need improvements? We'll be all over it. From implementation to integration, our experts are on your side—but to assist you, we need to hear from you.
An initial no-obligation consultation call is completely FREE and needs only around 15 minutes of your time. During this discovery session we will:
Review your current WMS solution and any issues you wish to discuss.
Isolate and prioritise any problems according to criticality.
Develop an action plan.
Outline how we can actively help you if you wish.
Leave you with some ideas and first steps to address your WMS issues.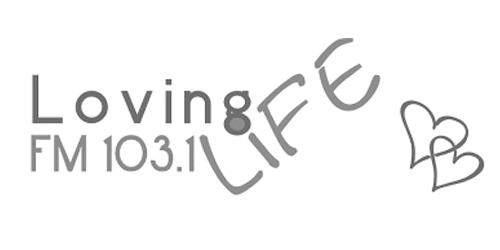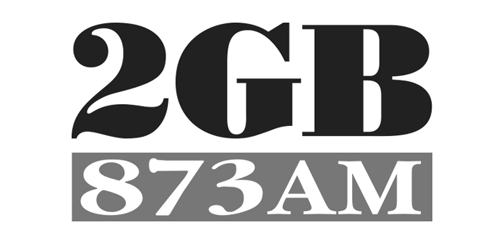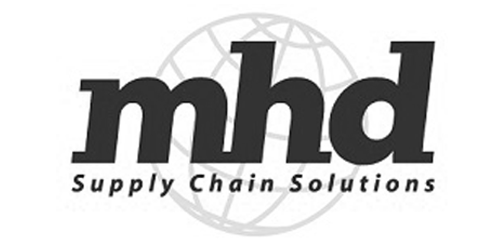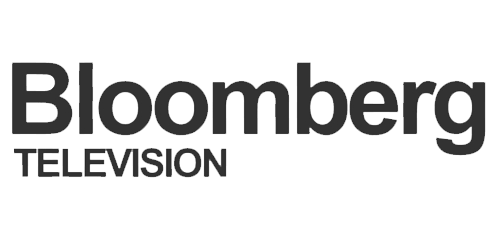 Your Path to WMS Success Starts Here
Our team is ready and waiting to help you solve warehouse IT worries and get more from your WMS.
To schedule your FREE consultation call just provide a few details using the form below. Alternatively, we're waiting for your call at +61 (2) 8212 9775. Email is also an option, so if that's how you prefer to contact us, send your message to [email protected].