Based on Mal Walker's recent webinar on the topic of Warehouse Wizardry, he's put together this warehouse design tips Info Graphic for you.
I hope it all makes sense!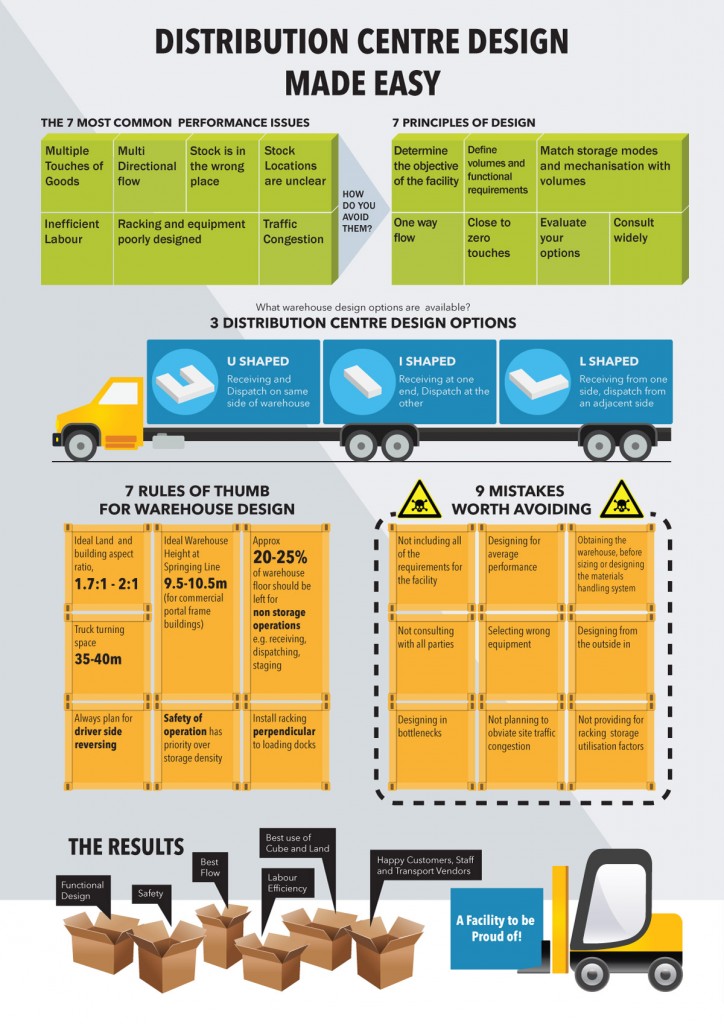 Hi Res pdf version:  warehouse design infographic
Best Regards
Rob O'Byrne
Email or +61 417 417 307
P.S. for a short time only you can see a replay of this webinar here: Just register on this link and you can watch the recording immediately.