Optimising Your Delivery Fleet can save You 15% to 30%
Identify those Last Mile transport savings with the help of our Transport Planning Consultants.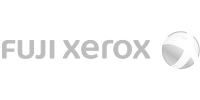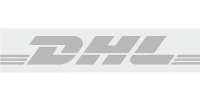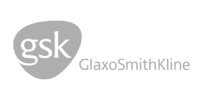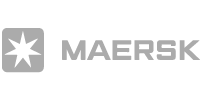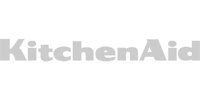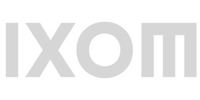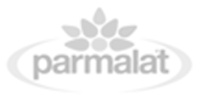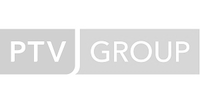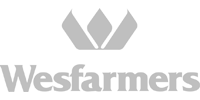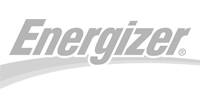 Customer Satisfaction VS Profitability – An Epic Battle!
THE LAST MILE DELIVERY WORKFORCE IS THE NEW FACE OF RETAIL
In-store shopping is on the decline and deliveries are often the only face-to-face touchpoint a business has with its customers. To remain competitive an outstanding customer experience is essential.
BUT THE LAST MILE DELIVERY IS COSTLY
The last mile is the most costly element of the logistics operation, especially when it concerns the small, doorstep deliveries typical in consumer retail. So keeping costs under control is essential to protect profitability.
EFFECTIVE ROUTE PLANNING AND OPTIMISATION ARE THE SOLUTION
Digital technology has made planning for efficiency and fuel economy more achievable than ever before, especially when combined with the expertise and experience of a Logistics Bureau transport consultant.
Are You Keeping on Top of Last Mile Delivery Costs?
Your competitors have probably already switched their number one priority from Successful Delivery to Successful, Efficient and Optimised delivery.
Is your business experiencing unprecedented growth in last mile delivery volume?
Are your deliveries becoming smaller and more frequent?
Are your last mile delivery costs rising?
If the answer to one of more of these three questions is "Yes!" then it's probably time to chat with one of our Transport Planning Consultants located in Sydney, Melbourne, Brisbane, Perth, Bangkok and Vietnam today.
Our Fleet Routing and Scheduling consulting assignments have ranged across the world and include countries such as Argentina, Australia, Brazil, Cambodia, China, Egypt, Fiji, Hong Kong, Indonesia, Japan, Korea, Laos, Malaysia, Mongolia, New Zealand, Papua New Guinea, Philippines, Singapore, Thailand, United Arab Emirates, United Kingdom, United States & Vietnam.
To find out how to optimise route efficiency and fuel costs for your Last Mile Deliveries…
Click the button to book a call with one of our Transport Planning Consultants.
Technology Alone Does NOT Guarantee Successful Route Optimisation
Ideally, you should complete an initial round of analysis and monitoring using strategic optimisation software before setting up your tactical solution for day-to-day route planning.
This will help you to determine the best parameters, such as zoning and road speeds.
But be aware that…
Strategic modelling tools can be costly to procure, and challenging to get the best from without time and effort from a skilled analyst…
Route planning and optimisation software products are only as good as the data you provide them with… and the level of accuracy and detail with which you set up your planning parameters.
Tools that are poorly set up and deployed are not only frustrating to use they can actually result in reduced delivery efficiency!
A Great Alternative is to let the Logistics Bureau Consultants Carry out the Analysis For You.
We have the tools, techniques, and knowledge to quickly and comprehensively test a wide range of last-mile delivery scenarios, including:
Increases in home delivery volume.
A rise in the volume of online orders.
The impact of customer geography and order profile on transport cost and service.
The impact of varying transport delivery time windows.
The impact of changing vehicle types and sizes on utilisation and cost.
The impact of changing driver shift patterns.
Not only will this type of modelling help you to configure—or reconfigure—your route planning software for greater efficiency, cost savings, and customer service…
It will also help you to identify opportunities to make improvements in your supply chain strategy and distribution network design.
Helping You Get the Best From Every Last Mile
From bread and milk to ready-mix concrete, our consultants have been helping businesses optimise route planning, scheduling, and drop allocation since way back in 1997.
Back then, there wasn't much in the way of sophisticated electronic technology to help, so we're well-versed in using our knowledge of logistics and transportation to help our clients.
Today that translates into an added advantage for your enterprise when you engage us to help with your route planning and optimisation. We have all the technological tools to do the job, but we also have genuine skills and expertise to bridge the gaps—even today, digitisation can't solve every routing conundrum.
We'll work with your team to test a range of alternative routing scenarios relevant to your business, fleet, and locality or region, whether your enterprise is in Australia or Outer Mongolia, and whatever industry you operate in.
It All Starts With a 15-Minute Call
We're here to help you improve your Customer Delivery operations.
If you're curious about exactly how we could help, you want get a better understanding of the principles of Last mile Delivery or you'd just like to run some ideas by us…
You're welcome to join us in a short, no obligation call to discuss your needs and the options available.
On that call we typically:
Review your current situation.
Identify the main issue(s) to address.
Determine the possible ways in which we can help if you choose to engage us.
Discuss next steps for working together.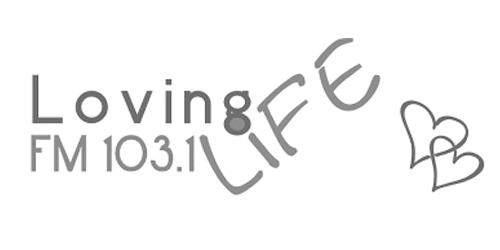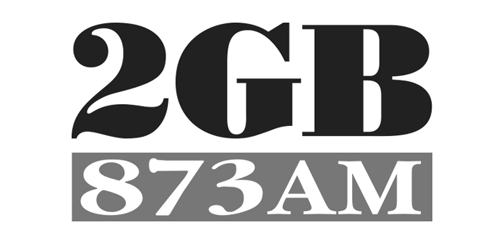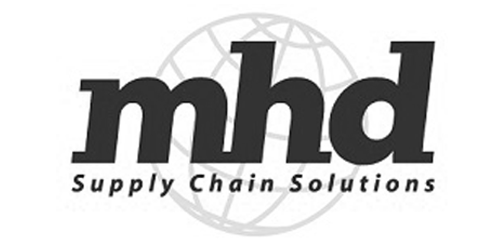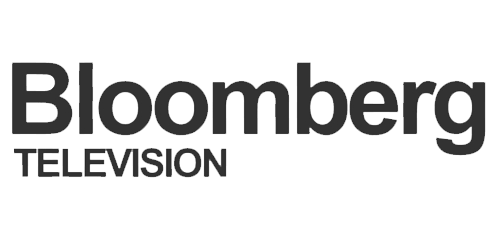 Planning on Higher Delivery Volumes? Talk to Us!
Do you have some distribution and delivery scenarios that you'd like to test?
Are you concerned about rising numbers of deliveries—and rising costs?
Would you just like to get some ideas for optimising your last mile delivery routes?
Fill in the quick form to chat with a Logistics Bureau Transport Planning Consultant
You can also call us at +61 (2) 8212 9775 or send an email to [email protected]
Talk soon!
Rob O'Byrne