Transport Fleet Ownership: In-House or Outsource?
There are three ways to go about operating freight transportation for your business' supply chain. You can own your fleet, outsource it, or combine the two options for a hybrid solution. But which way is the right way for your enterprise or organisation? That's the burning question.
Chat to one of our Fleet management consultants located in Sydney, Melbourne, Brisbane, Perth, Bangkok and Vietnam today.  Just click the "talk to a consultant" button above.
Our fleet management consulting assignments have ranged across the world and include countries such as Argentina, Australia, Brazil, Cambodia, China, Egypt, Fiji, Hong Kong, Indonesia, Japan, Korea, Laos, Malaysia, Mongolia, New Zealand, Papua New Guinea, Philippines, Singapore, Thailand, United Arab Emirates, United Kingdom, United States & Vietnam.
Is Your Fleet Ownership Model Relevant, or Redundant?
Things move and change quickly in the supply chain game, and if your business is slow to react, excessive costs and loss of competitive advantage are the typical consequences.
If you've outsourced your transportation, how do you know if it's time to consider bringing it in-house, or vice versa?
Perhaps a mix of owned and outsourced assets would be an appropriate solution for your company—but what should be the proportion of each?
Regular analysis of your transport task and the assets necessary to execute it is an essential element in successful fleet management—but many organisations don't have the resources or skilled specialists to carry it out.
Without such analysis though, you and your logistics team might forever be wondering if there's more that could be done to improve transportation performance.
Rules of Thumb for Fleet Ownership Decisions? Or Accurate Analysis?
At the most basic level, in-house fleet ownership is most suited to businesses in which the transport task is routine, with consistent demand, and drives high utilisation of transportation assets.
On the other hand a highly variable demand in terms of volume and drop location, may sway the decision toward using an outsourced fleet.
Of course, the factors driving a fleet ownership decision are seldom so straightforward, and following a rule of thumb leaves plenty of scope for error.
So when your business needs a fleet ownership review, why not let Logistics Bureau do the legwork for you? Our skilled logisticians have deep knowledge of the transportation industry, as well as the tools and technology to perform the complex analysis required for an informed fleet ownership decision.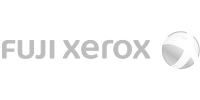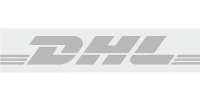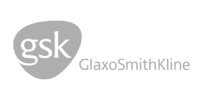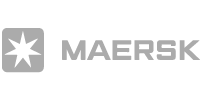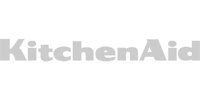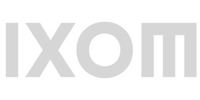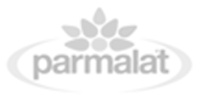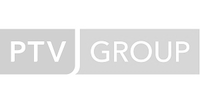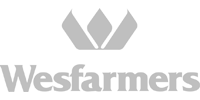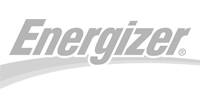 Get the Right Guidance on Transport Fleet Ownership
At Logistics Bureau, we've been aiding and advising enterprises and organisations in fleet ownership decisions for more than 20 years. Our fleet ownership consultants have worked on projects where analysis of ownership options was the sole objective, as well as those in which this was just part of a larger supply chain improvement program.
With client engagements in around 30 different countries, we're very familiar with the way that geographies and regulatory factors influence the attractiveness of different ownership options, and we've worked with companies in a plethora of industries and commercial sectors.
So wherever you are, and whatever your business, we can guide you right in evaluating your transport fleet options.
Not Sure Where to Begin? Try a One on One Advisory Call With Us
Are you keen to know if it's time to change your fleet ownership strategy? Perhaps you already know, but aren't sure how to get started. Or maybe you'd just like some affirmation that you're taking advantage of the best option for your business.
A free, 15-minute advisory call with one of our consultants will help you to answer these questions, and to figure out if you need help with a change to your transportation fleet. The call will follow three basic steps, and will leave you with a sense of direction and strategy regarding your transport operation.
Step 1: We review your current fleet ownership status.
Step 2: We identify any evident issues that might indicate a change is necessary—or not!
Step 3: We leave you with a 3-step action plan to begin assessing your current ownership arrangement.
Book your call now.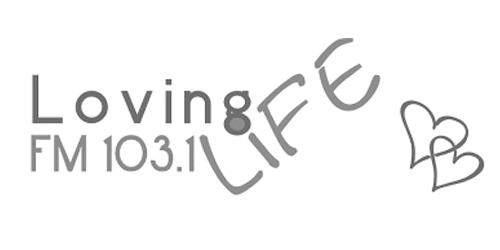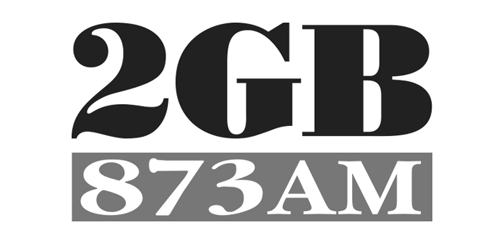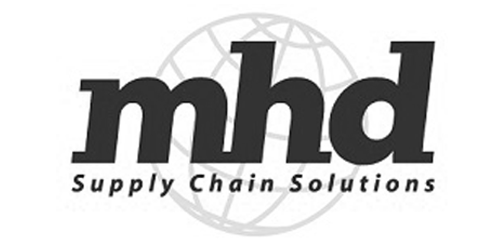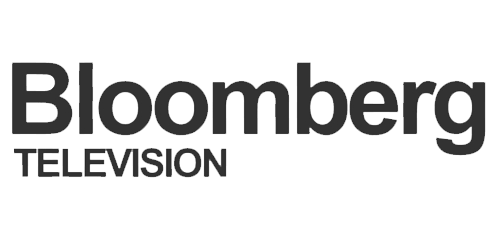 Take the First Steps to an Informed Fleet Ownership Decision
Our fleet ownership consultants have helped dozens of businesses make the right choice, either to opt for in-house, outsourced, or a mix of fleet ownership options. We'll be delighted to help yours too, so why not talk to us now?
To learn more, complete the form and we'll get in touch quickly to answer your questions. You can also phone us at +61 (2) 8212 9775, or email [email protected]