Leading Supply Chain Consultants
in Australia, New Zealand and South East Asia
Helping busy and frustrated Senior Executives boost supply chain and business performance, to achieve the costs and service they seek
The team of experts at Logistics Bureau assists companies to determine whether Supply Chain, Logistics, Warehouse or Transport Outsourcing is an appropriate strategy and if required, provides specialist support through to implementation.
Logistics Bureau's consultants do not have commercial relationships with any service providers and so we provide a totally objective and unbiased approach.
Who Trust Us
ACE Perdis
A&L Windows and Doors
AAP
Abbott Laboratories
Abbvie
Abey Australia
Air Liquide Australia
Adidas
Access Info Mgmt
ACCO
Acco Brands
ACF
ACG
Adbri
ADI
ADRT
AEI
AGR Cyanide
Air New Zealand
Alcon Laboratories
ALDI
Albi Imports
Allied Pinnacle
ALM
Consulting Services
Supply Chain Strategy
Business Rationalisation (M&A)
Channel Strategy
Regional Planning
Supply Chain Synchronisation
Supply Chain Strategy Alignment
Private Equity – Due Diligence
Supply Chain Execution
Project Management
Change Management
Supply Chain Tactics
Business integration
Outsource / Insource / Offshore / Onshore
Asset Deployment
Technology Evaluation
Infrastructure Development
Retailer / Supplier Alignment
Customer Service and CPFR
International Supply Chain Services
Transport Contract Negotiation Services
Transport Fleet – Ownership Options
Supply Chain Operations
Sales and Operations Planning
Inventory Management
Warehouse Design and Layout
Distribution Centre Process Improvement
Transport Fleet – Management and Design
Integration / Contract Implementation
Technology Implementation
Supply Chain Optimisation
Cost to Serve
Time to Serve
Distribution Network Design
Supply Chain Mapping
Functional Audits
Equipment Lease Audit
Customer Contribution Analysis
Supply Chain Audit
Procurement Services
Benchmarking Supply Chain & Logistics
Freight, Inventory, Warehouse Benchmarkers
Transport Fleet – Routing and Scheduling
Environmental
Supply Chain Carbon Footprint Analysis
Other Related Services
Expert Witness
Conference & Seminar Speakers
Supply Chain Consultants
Supply Chain Webinars
Supply Chain Training and Education
Supply Chain Leaders Academy
Supply Chain Leaders Insights Conference
Beer Game Simulation
Supply Chain Training and Workshop
Supply Chain Books
Supply Chain Education Online Program
Free Supply Chain and Logistics Seminars
Supply Chain Showcase
Logistics Bureau's Senior People
Logistics Bureau's success is built around the experience, motivation and expertise of its team. Whether in South East Asia or Australasia, Logistics Bureau's consultants and management team members are dedicated to delivering results quickly, efficiently, on time and on budget. The following key staff head our Operations and lead a team of over 35 Supply Chain professionals.
Rob O'Byrne
Owner and Group CEO
Rob's passion is helping people and businesses improve performance.
David Riddle
Deputy Group CEO
David joined Logistics Bureau in 2001 and had 9 years operational experience in the Finance Sector in the UK prior to moving to Australia.
Frequently Asked Questions
The number one question in your mind, particularly if you are new to working with management consultants like us, is probably this.
Will I get real value for the fees I am paying?
I am happy to personally assure you that at Logistics Bureau, you will! On most of our consulting assignments you can expect a payback within less that 6 months. That is why we have loyal customers many of whom have been with us since the day we started the business in July 1997.
Feel free to contact me directly (Rob O'Byrne) on +61 (417) 417 307 or Email.
Here are the answers to some other questions you might have:
How do you charge for your services?
These can be on a fixed fee basis, or on an agreed daily rate basis. Some of our existing customers prefer the daily rate, particularly for projects such as implementation support, when they want flexibility in the amount of days provided by our consultants. But the majority of our work is based on an agreed fixed fee, for an agreed scope of work and outcome.
How do you establish the level of fees?
Our fees are based purely on the resources required to undertake the work, and to deliver the agreed outcomes. Careful project scoping and planning is carried out with our customers prior to submitting a proposal. In this way, we can ensure that both parties expectations are clear. Detailed project planning then takes place to establish time lines and resource requirements. All of this is carried out at our own cost. We prefer to progress through 2 or 3 iterations of a proposal if necessary, to ensure we get it right.

We take great care in our project planning and pricing, because we guarantee the results!

I have not heard of Logistics Bureau before. How do you source new business?
Our marketing effort is very low key. The reason being, that 65% of our business is repeat business with existing customers. A further 30% of new business is sourced via referrals from existing customers. The remainder is in bound enquiries.

If you are new to working with Logistics Bureau, a referral from one of our existing clients is always a great way to fast track the introductions and meet us, to see if we are a good fit for you, and you are a good fit for us,
Thank you for your time so far in assisting Weston Milling develop a S&OP process for our Australian and New Zealand operations. Your broad industry knowledge, real life experiences and down to earth delivery of specific training courses has been a significant catalyst to successful implementation in our business. All training has been delivered on time and within budget, communication between Weston Milling and yourself has been exceptional. Feedback from training courses has been invaluable in determining individual branches cultural readiness for S&OP implementation.
Greg Friedichs
Get better Supply Chain Cost and Service Performance
Talk to our consultant today to get guaranteed supply chain strategy results. Simply fill out the form and we'll get back to you as soon as we can to talk about your needs.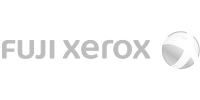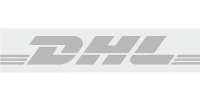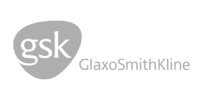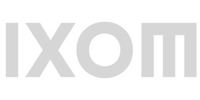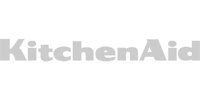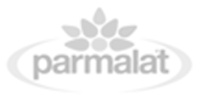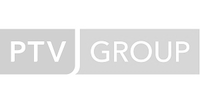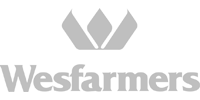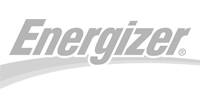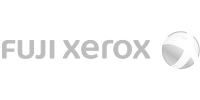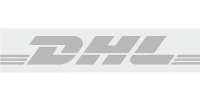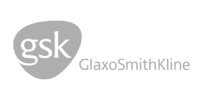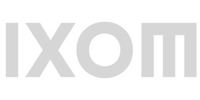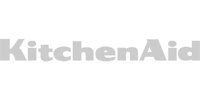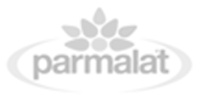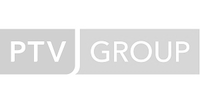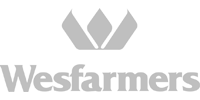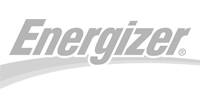 Copyright © 2020 Logistics Bureau Pty Ltd. SEO by Online Marketing Whiz