Is Your Supply Chain Strategy Holding Your Business Back?
Is your enterprise or organisation among the 61% operating without a current, documented supply chain strategy? If so, your commercial performance is almost certainly suffering as a result.
If you do have a documented supply chain strategy, is it aligned with your overall business plan? Many businesses experience inadvertent misalignment between business and supply chain strategies—impacting profitability and service delivery.
Even if you developed your strategies in perfect alignment, issues can emerge unnoticed after a while.
Or perhaps your strategy is too rigid to support your business effectively in these recent, turbulent times for business.
Chat to one of our supply chain strategy consultants located in Sydney, Melbourne, Brisbane, Perth, Bangkok and Vietnam today.  Just click the "talk to a consultant" button above.
Our supply chain strategy consulting assignments have ranged across the world and include countries such as Argentina, Australia, Brazil, Cambodia, China, Egypt, Fiji, Hong Kong, Indonesia, Japan, Korea, Laos, Malaysia, Mongolia, New Zealand, Papua New Guinea, Philippines, Singapore, Thailand, United Arab Emirates, United Kingdom, United States & Vietnam.
Do You Have Total Confidence in Your Supply Chain Strategy?
Has it been a while since you reviewed your business' supply chain strategy? Do you have a sense that maybe your supply chain is underperforming, and perhaps having a negative impact on your bottom line?
Perhaps you've sometimes wondered if your supply chain strategy is really aligned with:
The needs of your customers
The way your suppliers operate
Your marketing and sales plans
Capital expenditure
Your human resources strategy
Your investment aims, growth targets, and wider business goals
It's not hard to see how the above factors and plans can change over time, and if you haven't adjusted your supply chain strategy to support them (or taken your supply chain strategy into account as those conditions have changed), your supply chain may not be performing optimally.
The only way to know, and address supply chain performance, is to review the strategy. Wouldn't it be nice if you could do that and know that the time and effort would guarantee a return?
The Easy Way to Develop, Review, or Redevelop a Supply Chain Strategy
The interesting thing about supply chain strategy is that it has a lot of stakeholders, many of whom are not directly involved in supply chain operations. While reviewing or developing a strategy is not that hard, it can be challenging to align and coordinate all stakeholders in the effort.
Yet the effort is more than worth it. A well-managed, workshop-based project to develop your supply chain strategy, including participants from all key stakeholder groups, can result in a strategy that:
Supports the business' overall strategy and objectives
Has appropriate focus on the outcomes you require, and can easily be tracked and adjusted to maintain performance
Achieves the understanding and support of all functions in the business or organisation
Reduces business costs and drives improvements in service
While it's possible to perform and complete such a project successfully using your internal resources, organisations often find that an external consulting team can help the process to run more smoothly and be completed more quickly…
… And that's exactly what we do, with a guarantee of positive results!
Assisting companies with supply chain strategy development is one of the primary areas of concentration for the senior staff at Logistics Bureau. They can work with your business team to develop the right Supply Chain strategies to achieve your business goals—and ensure engagement and commitment from key stakeholders.
Our consultants will facilitate a structured series of workshops involving a senior cross-functional team selected from within your organisation.
Tailored specifically to your needs, but following our proven methodology, this workshop series will culminate in a fully documented supply chain strategy, with objectives, actions plans, timelines and responsibilities.
Better still, that strategy will be clearly focused on the end-game needs of the business, rather than the enabling means, ensuring that all parts of the organisation concentrate on achieving the objectives, rather than sub-optimising individual change projects.
Our supply chain strategy development programs take a pragmatic approach that enhances collaboration across business functions, enhances stakeholder participation, and encourages commitment to outcomes that benefit the entire organisation.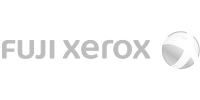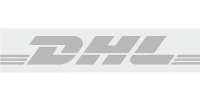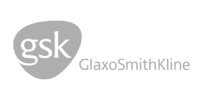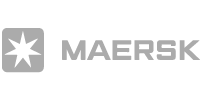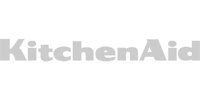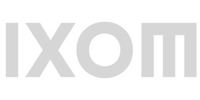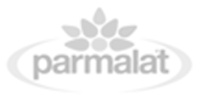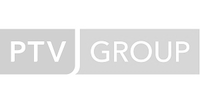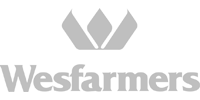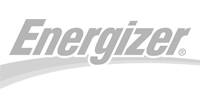 Supply Chain Strategy Case Studies
National Food and Beverage Company Strategy Alignment
The company approached Logistics Bureau to request help with a supply chain strategy concern. Whilst a strategy was in place, the company needed to align it more closely with the overall needs of its business.
To understand the issues, we first reviewed the business strategy, then toured the company's facility, interviewed key executives, and completed a review of supply chain performance. We followed our analysis with a collaborative design process to develop a straightforward one-page strategy document.
Project Results
The strategy was documented in a way that was clearly understood across the business.
Supply chain priorities were communicated effectively.
The company implemented KPIs to monitor critical elements of supply chain performance.
Overall supply chain performance improved following the strategy implementation.
The client experienced improved project delivery from a more engaged internal team.
Reprioritised Supply Chain Strategy for National Retailer
A multi-divisional business had found itself mired in uncompleted supply chain improvement projects and had lost clarity of priorities and direction. The company engaged us to help its management team refocus and reprioritise.
We followed our standard approach for supply chain strategy projects, beginning with a tour of the retail operator's facilities, a review of the company's business strategy and supply chain performance, and interviews with key company executives.
We then moved into the strategy development phase, a collaborative process in which 15 of the company's senior executives participated. The key focus was to develop a clearer strategy, with precisely defined priorities.
Project Results
The project resulted in a one-page supply chain strategy that was clear to all.
Priorities were defined clearly and KPIs were implemented to track performance improvement.
Several costly and low-priority projects were cancelled or shelved – others were reprioritised.
Improved focus on the supply chain resulted in eight-figure savings going forward.
Our Strategy is All About Aligning Yours
We've successfully developed and implemented supply chain strategies in more than 30 countries around the world, for businesses and organisations in the retail, FMCG, healthcare & pharmaceutical sectors, along with many others.
While supply chain strategy development might be a one-off project for your business, we do it all the time, so we understand the challenges and know how to overcome them.
Our structured project format and proven methodology saves time, money, and ensures stakeholders collaborate effectively to reach a supply chain strategy that all functions can support.
We're so confident in our ability to help you develop the best strategy possible for your business, that we guarantee the results of our engagement.
Mind the Gaps! A 15-Minute Call Will Help You See Them
Give us 15 minutes of your time, and we'll use it to discuss your supply chain strategy with you and help you identify the gaps you should prioritise.
Whether you choose to engage us further or not, that 15 minutes is free of charge, and will include:
A mini-review of your current supply chain strategy.
Identification of the main issues to address.
A simple 3 step action plan for you to work with.
At the end of the call, you will have some clarity about the elements of your supply chain strategy that need attention.
Book your call now.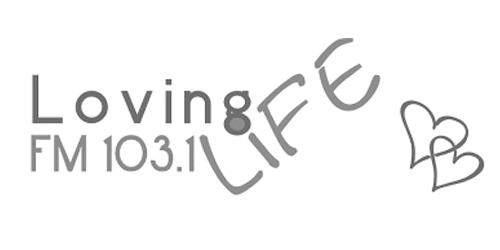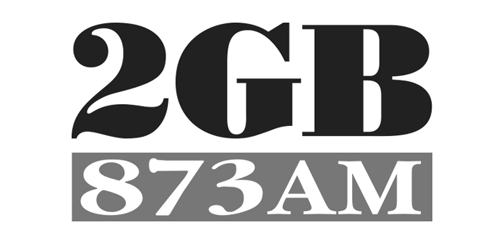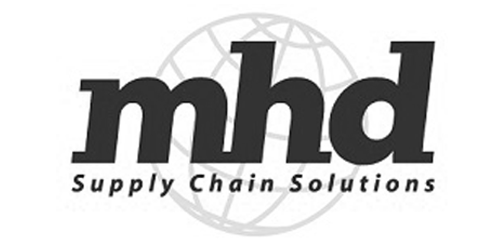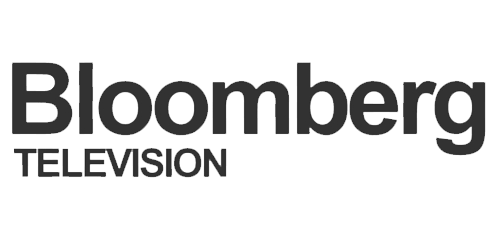 Step 1 in Supply Chain Strategy Improvement: Talk to Us
We'll be pleased to discuss your supply chain strategy concerns and share some ideas, without any obligation from you.
Sometimes it can help just to chew over the issues with someone impartial, and of course, if you'd like some more active assistance, we'll be pleased to let you know more about how we can help.
To get in touch, complete the form and we'll contact you to discuss your needs. If you prefer, you can give us a call at +61 (2) 8212 9775 or drop an email to [email protected]