Inefficient S&OP Programs Waste Money and Resources!
Streamline and Optimise your S&OP Program with the help of our S&OP Program Consultants.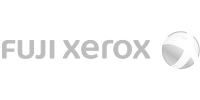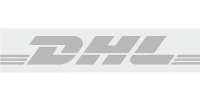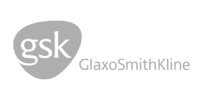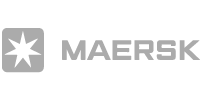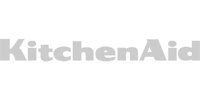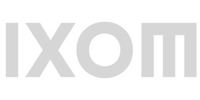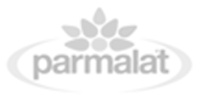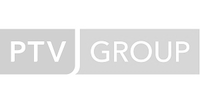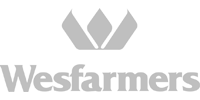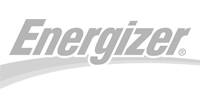 The Symptoms of a Dysfunctional S&OP Program
Working with a poorly functioning Sales and Operation Program is not just frustrating, it's bad for business!
If your supply chain is suffering from poor S&OP process management, a range of frustrating symptoms are likely to be dogging your operations and giving you cause for professional concern.
These symptoms include:
Continual firefighting
Slow decision-making
Persistence of seemingly unsolvable issues
Poor prioritisation and too much attention on completing the wrong tasks
Troublesome issues during promotional sales campaigns
Overstocks, stock-outs
Increase in backorders
Poor customer service
Disappointing performance against budget
That's quite a long list isn't it? These problems occur when companies take the wrong approach to S&OP, make mistakes in the process, or fail to implement sales and operations planning as a supply chain discipline.
Losing Sleep Over Dysfunctional S&OP? We Know Your Pain!
While the majority of larger companies today have implemented, and currently maintain, some form of sales and operations planning (S&OP) program, less than half of those companies claim that they are achieving the success they expect from the process.
There is no doubting the value and effectiveness of S&OP when correctly established, yet it has long been a concept that presents challenges for supply chain managers. Is this an issue you can relate to?
If so, there's still time to smarten up your S&OP process for improved results, but that doesn't mean you should delay in doing so. Because until you act, your company could be wasting money and resources due to poor visibility, sub-optimal inventory levels, inaccurate forecasting, and other problems that successful S&OP will minimise or even eliminate.
To find out, chat with one of our Sales and Operation (S&OP) consultants located in Sydney, Melbourne, Brisbane, Perth, Bangkok and Vietnam today. Just click the "talk to a consultant" button.
Our S&OP consulting assignments have ranged across the world and include countries such as Argentina, Australia, Brazil, Cambodia, China, Egypt, Fiji, Hong Kong, Indonesia, Japan, Korea, Laos, Malaysia, Mongolia, New Zealand, Papua New Guinea, Philippines, Singapore, Thailand, United Arab Emirates, United Kingdom, United States & Vietnam.
To discuss ways we could offer help and guidance with your Sales and Operation Program…
Click the button to book a call with one of our S&OP Consultants.
How to Take Control and Tame Your S&OP Cycle
If You Do it Yourself
There are several challenges to overcome to achieve a successful S&OP processes…
Whether you are implementing S&OP from scratch, or trying to fix a cycle that's not working well, a multitude of individual problems and mistakes must be avoided, or rectified.
You and your team will need to focus on the following causes of dysfunctional S&OP, to steer clear of them or eliminate them from an existing cycle:
Failure to execute plans: Companies often struggle to turn their S&OP results into action. If the relevant business units are unable to execute on the plans, S&OP becomes a toothless process. That's why tying planning and execution together must be a non-negotiable priority for any implementation or improvement efforts.
Functional misalignment: Business functions, such as sales and operations, are misaligned by definition, and conflicts naturally exist. You must overcome those conflicts if your S&OP process is to bear fruit.
Executive apathy: Inadequate support and understanding from executives is a common barrier to successful S&OP adoption. Executive buy-in is critical in overcoming inertia relating to cross-functional alignment, so if your execs are not on board, S&OP implementation or improvement efforts may be doomed to failure.
Lack of balance: It's all too easy for an S&OP process to become too sales focused, at the expense of the procurement, manufacturing, and logistics functions, or similarly, to concentrate too much on the operations side, and not enough on sales and marketing. It's crucial to strike a horizontal balance of plans, with equal emphasis on sales/marketing and the operational functions.
These are just a few examples of the pitfalls and errors that make creating and implementing a success of sales and operations planning so challenging. It's an objective well worth pursuing, but expect some pain and resource hunger during the initial stages of establishment.
If you are starting afresh with S&OP, deciding on which model to choose can be a considerable challenge and a wrong decision at this point can have long lasting consequences!
Do it With Us
You don't have to take a DIY approach to S&OP implementation or improvement. At Logistics Bureau, we have a whole team of specialist consultants ready to support, guide, and help you throughout the journey, whether you are starting from scratch or wish to improve your current process.
We have the tools and the skills to ensure that you develop an S&OP process that will work.
We'll assist you to make S&OP happen and demystify the entire concept for your stakeholders, so they understand the objectives that they are collectively working towards.
We'll work with you to strengthen collaboration and create robust ties between planning and execution.
We'll educate and coach your business teams in S&OP principles and practices, ensuring understanding at all levels.
We'll coach your executive team to ensure they are equipped to provide effective leadership and embed S&OP into your business culture.
Our approach to the S&OP process will minimise disruption to your business and accelerate its implementation or improvement, ultimately delivering the following tangible benefits:
Reduced inventory investment
Improved customer service levels
Reduced inventory obsolescence
Increased inventory/asset turns
Increased supply chain flexibility
Improved forecasting accuracy
Improved inventory deployment
Why Choose Logistics Bureau for Solid S&OP?
Our confidence in our credentials relating to sales and operations planning is based on years of experience. We've been working with S&OP since its early days as a concept, and with hundreds of related projects under their belts, our consultants are intimately familiar with its challenges and benefits.
Rgardless of your organisation's industry or scale, your S&OP objectives are closer at hand and will be easier to meet with the Logistics Bureau team on your side.
Here are a few more facts about our company that give our clients the confidence to engage us time after time to help them solve S&OP and other supply chain and logistics challenges:
Several of the world's 500 largest corporations count among our portfolio of clients
Our engagements typically return a payback within six months
We offer a 180-day, 100% money back guarantee in all our client service offerings
We regularly work with companies in the following industries:

Healthcare
FMCG
CPG
Retail
Energy

Mining
Construction
Third party logistics (3PL)
Government
IT & Telco
There's no better way to learn more about our services than to have a chat with us, which is why we invite you to get in touch for a totally FREE consultation call.
It All Starts With a 15-Minute Call
If you'd like to get some help identifying ways that your S&OP might be letting you down and how to fix them that can be implemented quickly, a free, 15-minute consultative call with one of our experts is all it takes.
You're welcome to join us on a short call to establish your needs and discuss the options available.
During that call, which can be scheduled at a day and time of your choosing, we will:
Gather a little information about your business, and your S&OP concerns.
Identify the most likely causes of any problems you may be experiencing.
Develop a simple plan of action to start countering the issues.
Discuss possible options for us to continue helping your team to implement or improve S&OP.
Remember: The call will be free of charge, and places you under no obligations—but it will provide you with some actionable ideas and measures you can begin to take for a more successful S&OP process.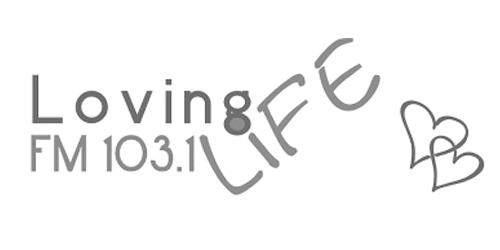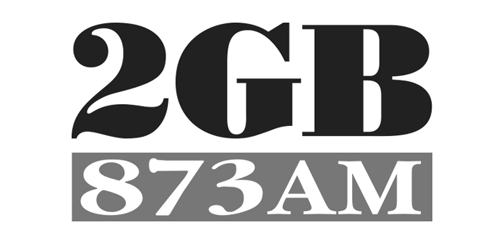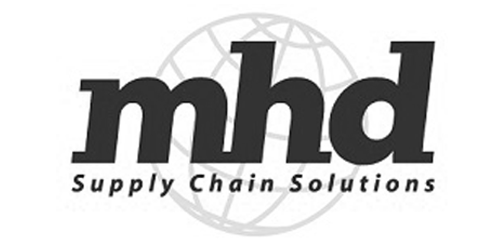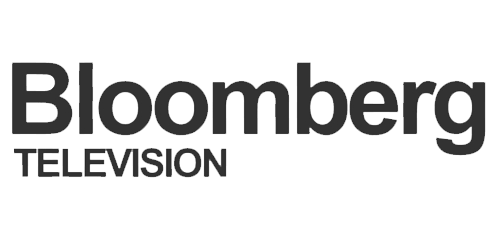 Take the First Step to Improved S&OP – Talk to the LB Experts!
Whether you want assistance to launch an S&OP process, or fix problems and improve your current sales and operations planning, our team is waiting to work with you.
To learn more about what we can do for your business specifically, we recommend a quick chat with one of our supply chain consultants.
We'll listen to your concerns and share tips and pointers gleaned from our experience in S&OP.
At the same time, we're ready to take a more active role if you need help to analyse, troubleshoot, and optimise your Sales and Operations program.
Fill in the quick form to chat with a Logistics Bureau Sales and Operations Program Consultant.
You can also call us at +61 (2) 8212 9775 or send an email to [email protected]