How to Get Supply Chain Project Management DONE
Plan and Implement Your Supply Chain Project with Help From Our Project Management Consultants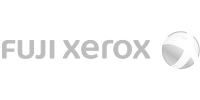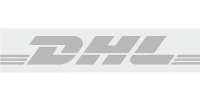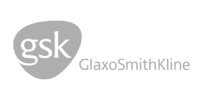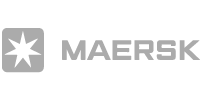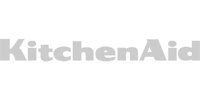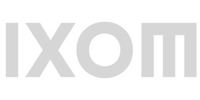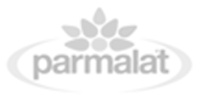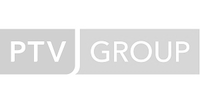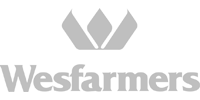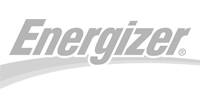 The Catch 22 of Supply Chain Projects
RESOURCE CHALLENGES
Resource challenges are among the top reasons why supply chain projects overrun, fail to meet stakeholders' expectations, or fall short on quality. In some cases, the fear of committing resources can even prevent promising projects from getting off the ground at all.
THE VICIOUS CIRCLE
On one hand, the team may lack the resources needed to work through a project that could improve supply chain costs, service, or efficiency.
On the other hand, a business can't develop and grow effectively without improvement projects.
GUARANTEED SOLUTION
At Logistics Bureau we promise that in return for our fees, your supply chain projects will not just happen… we guarantee delivery of the results you expect after consultation.
Sure that Your Supply Chain Project will Increase Profitability but Finding it Hard to get off the Ground?
Time, money, people, and technology are finite resources that a business must draw on to deliver projects that support supply chain operations.
It can be frustrating to see important projects sit on the back burner due to difficulties in gathering these resources and diverting them from the day-to-day running of the business.
If you'd like to know how to get your supply chain project off the ground you're welcome to chat with one of our Project Management Consultants located in Sydney, Melbourne, Brisbane, Perth, Bangkok and Vietnam today. Just click the "talk to a consultant" button below.
We have conducted hundreds of project management consulting assignments all over the globe. Here are just a few of the countries in which we have helped clients bring their projects to successful conclusions:
Argentina
Australia
Brazil
Cambodia
China
Egypt
Fiji
Hong Kong
Indonesia
Japan
Korea
Laos
Malaysia
Mongolia
New Zealand
Papua New Guinea
Philippines
Singapore
Thailand
United Arab Emirates
United Kingdom
United States
Vietnam
To discuss ways to plan and execute a successful supply chain management project…
Click the button to book a call with one of our Project Management Consultants.
Project Paralysis is Not an Option
Supply Chain improvement projects, implementations, change projects, and others, are essential to avoid stagnation and maintain your business' ability to compete.
However, when resources are diverted from operational to project activities…
Either your business suffers, your project exceeds budget, it overruns, or it fails to deliver the desired results.
When you don't have a sufficient team of people with the right skills and attributes, or the appropriate budget to work with…
Timelines get squeezed, short cuts get taken, and all too often the project fizzles out before completion.
Nevertheless, it's unlikely that you will avoid all projects to preserve your business resources, so you just have to do what you can, pick your moments, and keep a tight rein on the degree to which they are diverted from business as usual.
Or, you could let Logistics Bureau's team of experienced project managers relieve some of the pressure from those business resources
Logistics and supply chain projects are our bread and butter.
We field professionals in general and subject matter experts to meet a wide range of project requirements.
With our proven methodologies, technological tools, and access to proprietary industrial data, we can bridge the gaps that might otherwise slow down or hamper the success of your projects.
We can guide your business team through any type of project, ensuring thorough and effective completion of all its phases. Our methodology typically adheres to the following project phases:
Mobilisation
Technology planning and implementation
Process reengineering
Change management
Testing and conference room pilot
Move planning (if your project involves moving to or adding new facilities)
Our project management team can either lead and execute these phases in their entirety, or act as facilitators, assisting your internal team to achieve the desired outcomes.
Project Management Case Studies
Major Change Program for a National Food Company
Our client, a household brand in fresh food manufacture and distribution, found its distribution costs increasing and sought our help with containment. The project covered operations in multiple sites, and took place during the height of the COVID-19 crisis.
We elected to deploy one of our most experienced project managers to lead this major program of change. Together with our client's internal team, we identified the need for freight contract rationalisation and simplification of freight management.
Project Results
A review and rationalisation of freight contracts delivered millions of dollars in annual savings.
Implementation of a new freight system.
Simplification of freight management.
A reduction in errors and rework.
We successfully delivered training to all relevant staff, across all the client's sites.
Implementation and cutover management was executed smoothly and efficiently throughout the client's network of facilities.
National Distribution Centre Construction and Implementation
A multi-billion dollar national distribution enterprise requested us to manage its project to construct and implement a new, 30,000 square-metre (300,000 square-foot) facility. This was to be a challenging project and required very close support from our team, led by one of our most experienced project managers.
Project Results
Supported by our consultants and an internal team from the client's business, our project manager:
Led the coordination between the construction company and all materials-handling and systems suppliers
Managed the DC fit-out in its entirety, including the materials-handling solutions
Trained the client's staff in the new systems and processes
Planned and implemented the migration of products from the old facility to the new DC
Managed the go-live at the new facility
Served as interim DC manager for six months while a permanent manager was selected and recruited
Distribution Centre Move for International Healthcare Enterprise
Our client engaged us to assist with the transfer of operations from one distribution centre to another, requiring movement of extremely valuable and sensitive production equipment, which had to be handled as oversize freight due to its scale and mass.
We undertook overall management of the project, enabling our client to focus on operational continuity during the transition.
Project Results
We completed the project with no impact on the client's service delivery.
The transfer of operations was completed on time and on budget.
All production equipment was moved and reinstalled without any incidents or loss of production.
We Keep Your Projects Centre Stage
By engaging Logistics Bureau's supply chain project management consultants in your project or program, you can be sure that it won't be sidelined by the day-to-day demands of your organisation.
We'll make sure your project objectives remain front and center.
Examples of the project-types that we manage and implement regularly for our customers include:
Supply chain and logistics benchmarking
Supply chain outsourcing
Distribution network design and redesign
Warehouse design, setup, and layout
IT solution deployments/upgrades
Supply chain strategy development and alignment
Within the projects that we work on, we typically perform or facilitate any or all of the following activities:
Defining project scope, key stakeholders, commitment levels, assumptions, risks, success criteria, reporting requirements, communication protocol, milestones and timelines
Documenting and planning the implementation of the technical environment
Gathering functional requirements for IT solutions
Mapping and planning the transition from as-is to to-be processes
Creation of test scripts
Conference room pilots
System validation
Staff training
Standard operating procedure (SOP) development
Go-live and post-go-live support
Regardless of the scale, scope, and type of supply chain project you require, there's a high likelihood that it will be something we have worked through many times before, probably for companies or organisations similar to yours.
It All Starts With a 15-Minute Call
We're here to help you bring home your supply chain project.
If you have a supply chain project in the pipeline…
And feel you might need some help to keep it on track and ensure it completes…
You're welcome to book a FREE consultation call to discuss it with one of our senior project managers.
There's no obligation for you to pursue our involvement after the call. Indeed, we'll be pleased to use the 15-minutes to review your circumstances and offer some tips and advice for getting your project underway.
Book a Call Now!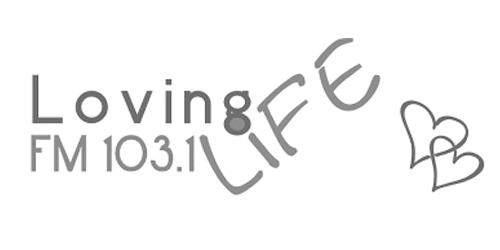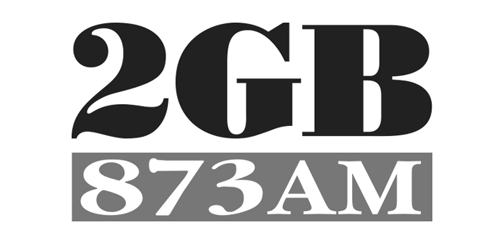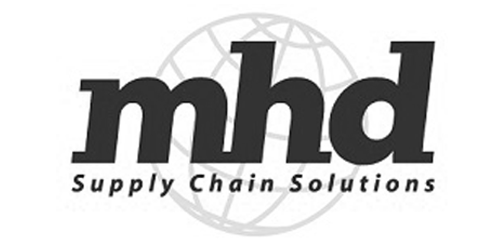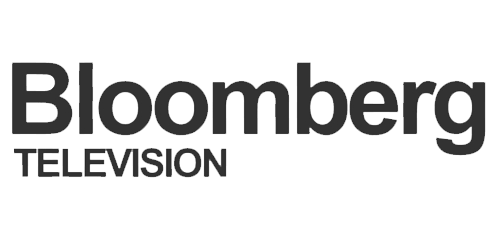 Step 1 in Project Management Improvement: Talk to Us
Whether you need a full team to run your supply chain project for you, while you continue to focus on running your business…
Or you'd like one of our experts on hand to provide some guidance and advice…
Logistics Bureau's project management consultants have the resources, skills, and technology to help.
Whatever project you have coming up, reach out to us and find out how we can assist.
Fill in the quick form to chat with a Logistics Bureau project management consultant. You can also call us at +61 (2) 8212 9775 or send an email to [email protected].
Talk soon!
Rob O'Byrne