Is Procurement Paying Off in Your Organisation?
Or Could You Get More From Your Capital Outlay?
Procurement costs money by its very nature—but poor procurement practices cost much more than necessary, and a few common mistakes can create more than their share of enterprise-wide problems.
Consider the following questions, because they might just highlight opportunities to improve procurement in your company:
Is your organisation missing the distinction between procurement and purchasing?
In your approach to expenditure, do you spend too much time and energy on the what, while neglecting the how?
Do you have clarity on what you're trying to achieve in your spend strategy, or does lowest cost drive your control and management of sourcing?
Do you ever have that sense that, with a little more attention to balancing cost levers and understanding total cost of ownership, your enterprise could better exploit its spending power and derive more value from suppliers and supplies?
If you don't like your answers, you're not alone! These are all common concerns among procurement professionals who care about their companies' capital—and common reasons why they turn to us for help.
Procurement Pain: Do You Need Relief?
When companies grow fast, merge, acquire, or otherwise scale their business exponentially, procurement is often one of the neglected disciplines. Perhaps you can relate?
Do you recognise the symptoms? They might comprise:

Poor visibility of spend
Inadequate cost control
Excessive numbers of suppliers for a commodity or service
Compliance challenges
Wasted resources
Excessive costs
Or are you just conscious of the gaps in your procurement strategy and processes? Perhaps you're worried by the absence of a defined procurement function; vague strategies for direct and indirect sourcing spend; or lack of strategic sourcing, secondary sourcing, category management, and supplier relationship management frameworks.
Sometimes all it needs is some coaching and guidance to remove inertia and start your procurement team on the way to definitive improvements. It might need a little leadership, or even some hands-on help, but with us on your side, you can unfreeze and start those inroads into optimised management of capital, reduced risk, and proactive procurement.
How to Ensure Procurement Doesn't Hold You Back?
When it comes to procurement, the correct focus is not so much on what your company purchases, but more on how you go about it.
It all starts with the procurement function, so if your company doesn't have one, establishing a team of professionals responsible for procurement should be the very first step.
Even if you prefer not to implement central control, a cohesive procurement function is essential for any organisation operating at a larger scale.
A procurement function needs a formalised strategy aligned with the overall business strategy and goals.
Effective procurement can only exist when you have a robust strategy incorporating the three critical pillars: category management, strategic sourcing, and supplier relationship management.
Every element of your company's procurement activity should form a component of your strategy, including strategic and secondary sourcing, procurement of direct versus indirect supplies, establishment and management of contracts, and relationships with suppliers and partners.
Depending on how far along you are with establishing the function, strategy, and the pillars that support them, you'll probably need anything from three months to a year to transform procurement in your organisation—that's if you have the right resources to devote to the effort.
It can be a lot to take on, but there is an easier alternative…
As a coaching, leading, or executing partner in procurement development, Logistics Bureau can support you through the transformation process, bringing our unique brand of impartial efficiency to your project, to save money and resources for your company.
Our procurement specialists have a wealth of expertise, along with the tools and skills to help you with every aspect of establishing a procurement function, developing a strategy, and implementing the initiatives necessary for success.
For example, we can assist you to:
Progress through the seven-step strategic sourcing strategy
Develop a procure-to-pay system and associated workflows
Create a procurement function within your enterprise or organisation
Formulate a solid, clear, and robust procurement strategy
Segment your expenditure into categories for maximum extraction of value
Identify and select strategic source locations and suppliers
Develop risk tolerance through secondary sourcing
Execute tendering or RFP processes
Gather intelligence and understand procurement systems within markets
Implement/improve supplier relationship management
When our supply chain and procurement consultants work with you on any of these initiatives we guarantee the benefits to your enterprise, which include:
Substantial improvements in cost visibility and control
Reductions in expenditure
Enhanced supplier relationships
Increased value through smarter, more effective procurement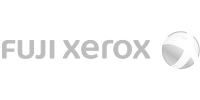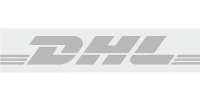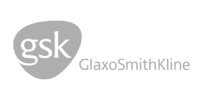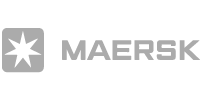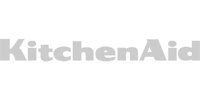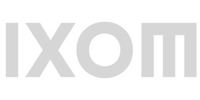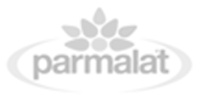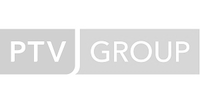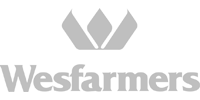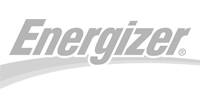 First Class Procurement Credentials
Wondering about our credentials as a procurement consulting partner? Here are just a few:
The combined supply chain and logistics experience of our consultants amounts to hundreds of years.
Our consultants all have backgrounds in operational logistics and supply chain management, many of them having worked for large multinational companies before their transition to the consulting profession.
We've been in management consulting for more than two decades. Logistics Bureau was founded in 1997.
We've been engaged in more than 1,700 projects, across most industries and in over 25 countries. Many of these assignments either focused directly on procurement activity or included it as a project work stream.
Our clients feature among the 500 largest corporations.
Our engagements typically return a payback within six months.
We have the confidence to include a 180 day, 100% money back guarantee in all our client service offerings, including procurement projects.
Ready to Talk Procurement With Us?
We're always ready to aid you in your quest for improved procurement outcomes, whether you need coaching and guiding, project management and leadership, or a team to plan and execute a process of transformation.
The best way to determine how we can help you best, or just to get some initial guidance and ideas is by way of our FREE initial consultation call. In a 15-minute discovery session, to take place at your convenience, one of our procurement specialists will…
Review your current procurement situation.
Isolate the primary issue(s) to tackle.
Develop a basic action plan for you to start making improvements.
Explain the possible ways we can assist if you should engage us.
Leave you with some ideas and guidelines to help you implement your action plan.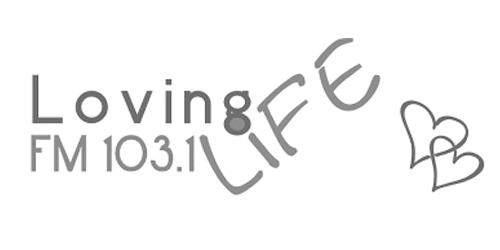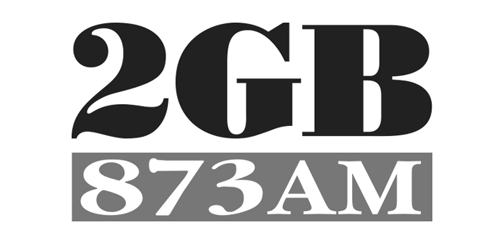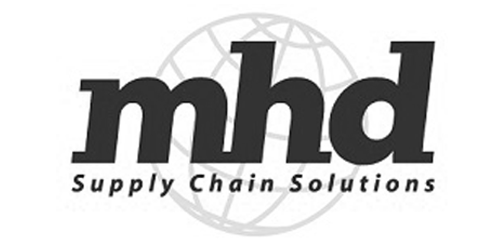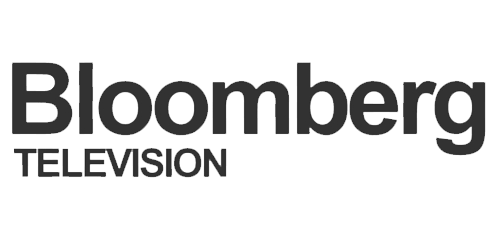 For Procurement Transformation: Start Here!
Begin your transition to procurement excellence now—one call can set you on your way.
Our consultants are always ready to help, and an initial assessment, totally free of charge, is the first step to discovering how we can deliver the results you need.
To schedule that call just complete the form and we'll do the rest. Or if you prefer, call us at +61 (2) 8212 9775 or email [email protected]. We're waiting to hear from you!