Logistics Litigation or Legal Dispute?
Expert Witness Consultants that Deliver?
A loss in a legal or contractual dispute can be costly, not to mention harmful to the integrity of your business.
And it's not enough to have solid legal representation if you want to secure the best chance of winning your case. Legal experts, in many cases, are not subject matter experts—but we are, at least when it comes to logistics and supply chain matters.
The difference between winning and losing in litigation or contractual disputes is substantial. You won't be talking about small change, but big bucks, and a loss will likely come with extra costs as well as the reputational impact—which is why your expert witnesses are worth their weight in gold.
Chat to one of our expert witness consultants located in Sydney, Melbourne, Brisbane, Perth, Bangkok and Vietnam today.  Just click the "talk to a consultant" button above.
Our expert witness consulting assignments have ranged across the world and include countries such as Argentina, Australia, Brazil, Cambodia, China, Egypt, Fiji, Hong Kong, Indonesia, Japan, Korea, Laos, Malaysia, Mongolia, New Zealand, Papua New Guinea, Philippines, Singapore, Thailand, United Arab Emirates, United Kingdom, United States & Vietnam.
A Litigation Judgment Call is Out of Your Hands—Or is It?
Hopefully, your company doesn't face the need to fight legal or contractual challenges on a regular basis. But that in itself can make the prospect more daunting if you're responsible for building a case in its favour.
Naturally, your appointed legal representatives will aid and advise you in the process. However they will also have a lot of questions, which, unless your organisation has experts knowledgeable in both logistics and law, might not be easy to answer in sufficient detail.
It's understandable to feel less than confident when facing litigation, yet confidence is an important winning element, and comes from knowing you have people with the right legal comprehension, in the right elements of the business, to help your counsel present a winning case.
So what can you do to gain the confidence of authoritative knowledge about your business, the legal aspects of supply chain and logistics in your industry, and how the law supports, or undermines, your position? Call on Logistics Bureau as your source of expert witnesses, of course!
Supply Chain-Related Litigation: A Bag of Potential Surprises
Without a fully-fledged in-house legal team at your disposal, the range of potential legal issues is too broad to prepare for every eventuality, and even in the logistics and supply chain area, predicting which issues are most likely to arise can be almost impossible.
Nobody wants to deal with contractual disputes, lawsuits, or legal prosecutions, but in business, they can arise out of the blue. Your logistics department might, at some point, have to contend with legal issues relating to the following subjects:
Property usage and value.
Logistics contract issues.
Inventory valuations.
Procurement policies.
Systems implementations.
Transport contract issues.
Warehouse contract issues.
Logistics services pricing and rate structures.
Our consultants have the in-depth legal and industry knowledge necessary to serve as expert witnesses in any of the above types of legal or contractual disputes.
We have supported plaintiffs, defendants, claimants, and insurers alike, when they have had need of an objective, unbiased, but factual viewpoint that supports their case, and accurately illustrates the realities of supply chain and logistics operations within legal and contractual frameworks.
Whether it's a dispute over an insurance claim for a flooded warehouse, a wrangle over a contract between a 3PL provider and its client, a lawsuit for injury or damage, or any other form of litigation or judgment process, we can provide the insights and knowledge your company needs to fight its corner successfully—perhaps saving or recovering substantial financial losses and/or preventing damage to its integrity and reputation.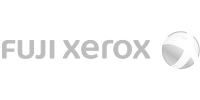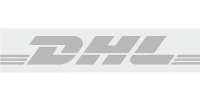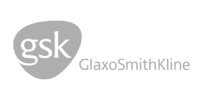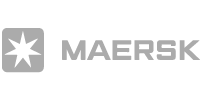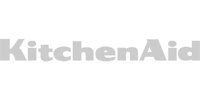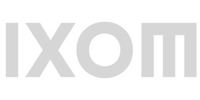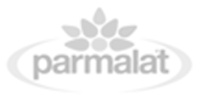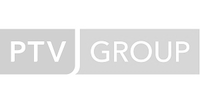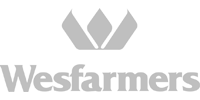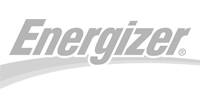 What Qualifies Our Expert Witness Consultants?
It's not just about the knowledge of our individual consultants. Logistics Bureau has completed more than 1,700 client projects during our 24 years in business, so we have a great depth of tribal knowledge and experience in logistics, supply chains, and the legal and regulatory environment surrounding those disciplines.
When you choose our company to provide expert-witness services, you're not relying on the subject matter knowledge of just one consultant, but a team of more than 35.
We've served business clients in more than 25 countries worldwide.
We work in just about every industrial and commercial sector, so regardless of the nature of your business, if you operate a supply chain, we know and understand it.
Facing a Legal Challenge in Logistics? Let's Talk
Are you in need of some expert support with a legal or contractual wrangle? If the case involves your supply chain or logistics management activity, you'll be better prepared with Logistics Bureau on your side as an expert witness.
An initial consultation is completely free of charge and will allow us to judge if we can assist you with the services of an expert witness—and help you to decide if you want us to do so.
Your free call will be with one of our experts, during which he or she will:
1) Review your case and the circumstances surrounding it.
2) Determine if Logistics Bureau has the necessary expertise to support you as an expert witness, and whether our participation would help your case (we are completely objective and impartial, so in some cases our input might not serve your interests, and would instead strengthen the case against your business).
3) Answer any questions you may have about working with us as your expert witness.
There's absolutely no obligation for your business after taking the conversation with us, so unlike your legal battle, there's nothing to be lost by having that quick chat with a member of our team.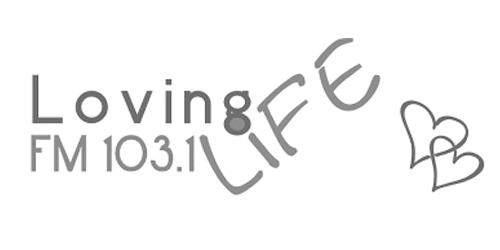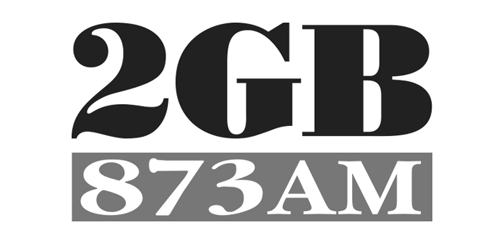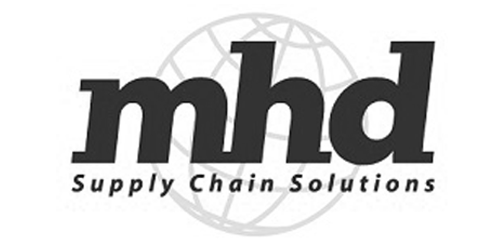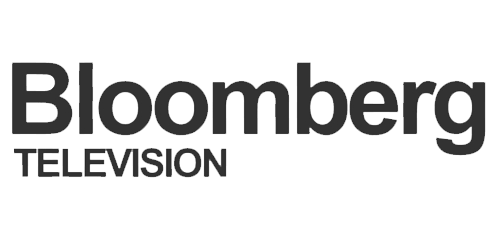 Your Expert Witness in Logistics Litigation
Get some weight behind your case with expert-witness support from Logistics Bureau's experienced and knowledgeable subject matter experts. Reach out to us, or ask your legal counsel to do so, by completing the contact form below.
Alternatively, our team is waiting to hear from you at +61 (2) 8212 9775, or you can drop an email to [email protected].