When Was the Last Time You Reviewed Your Distribution Network?
Over time, a business will find that its supply chain, logistics, or distribution network design falls out of alignment with its customer base and market share.
Well! That's partly true, because in many cases management teams don't notice the subtle drift between a business' needs and the suitability of its distribution network to meet them effectively.
Meanwhile, the disparity gradually creates, or exacerbates, issues such as:
Network costs
Service lead times
Product losses or damage
Excessive inventory investment
Product availability
Could your enterprise be suffering the slow strangulation of an out-of-date distribution network design? If you haven't reviewed the network for a while, it certainly could be.
Chat to one of our distribution network design consultants located in Sydney, Melbourne, Brisbane, Perth, Bangkok and Vietnam today.  Just click the "talk to a consultant" button above.
Our distribution network design consulting assignments have ranged across the world and include countries such as Argentina, Australia, Brazil, Cambodia, China, Egypt, Fiji, Hong Kong, Indonesia, Japan, Korea, Laos, Malaysia, Mongolia, New Zealand, Papua New Guinea, Philippines, Singapore, Thailand, United Arab Emirates, United Kingdom, United States & Vietnam.
Your Distribution Network: A Product of Design, or Evolution?
Not all distribution networks are the product of a predetermined design.
Even well-designed networks require realignment from time to time to keep up with business changes.
Mergers, acquisitions, changes in scale, developments in transport infrastructure, regulatory changes, increasing product diversity – these elements and more can all impact network design effectiveness over time.
Have you noticed your logistics costs increasing beyond the rate of inflation, your delivery promises harder to fulfil, rising inventory levels and decreases in working capital, or a rising rate of availability concerns? If so, a misaligned logistics network might be at the heart of the problem.
Network reviews can be resource intensive though, and require a specific skillset to execute with accuracy. Perhaps you know a review is due, but aren't sure how, or when you can commit to, carry it out.
Tackling the Complexities of Distribution Network Design
If a network design is long overdue in your enterprise, the longer you delay it, the more likely it is that your distribution system will be carrying unnecessary costs, whether financial or in terms of service and efficiency.
To ensure true optimisation, you will first need to carry out a modeling exercise, preferably covering the supply chain from factory to customer, incorporating data relating to:
Customer locations
Order sizes and delivery frequencies
Transport costs
Transport vehicle types
Transport modes
Warehouse or distribution centre size, location(s), resources, costs
Service level requirements
Factory and supplier locations
Ports of entry for imported products
The above list is not exhaustive, and it's likely you will have many more variables to include in your distribution network model. You'll then need to model various scenarios to determine what changes you should make in your network, and how to make them.
Alternatively, you could let our team of distribution network design consultants do all this for you…
Our nine network design consultants specialise in reviewing, modelling and realigning distribution, logistics, and entire supply chain networks. We'll help you get your network on track quickly and effectively, in turn providing your business with:
A reduction in distribution costs
A deeper understanding of customer-service needs and options
Greater awareness of your service costs
An appropriate balance of storage, inventory and transport costs
If you're in a hurry and just want to test some network options at a high level, our fast-track modelling service will only require you to supply demand data and customer locations.
It's a low-cost, rapid, software-driven solution to provide network insights and enable comparative decision making if a comprehensive modelling project is not feasible for your business to undertake.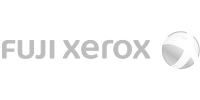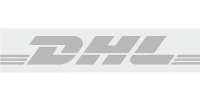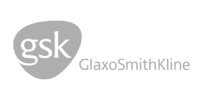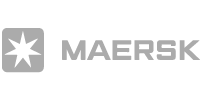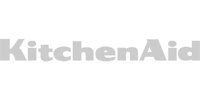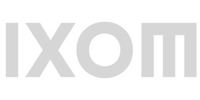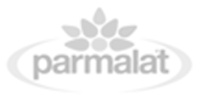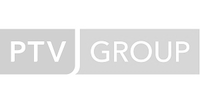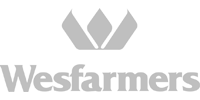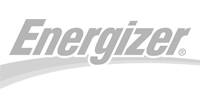 Network Knowledge is Our Forte
At Logistics Bureau, we've been conducting network studies for many years, and have enough modelling mileage to know that distribution cost savings of anything from 4% to 14% are possible with our help.
Here are some facts about our history and track record in distribution network design projects:
We've modelled a diverse range of distribution networks and supply chains, numbering in the hundreds, in countries such as Thailand, Indonesia, Australia, New Zealand, and others, as well as regional and global supply chains.
Our experience and modelling solutions have been rigorously applied to the improvement of distribution networks in the retail, beverage, FMCG, building product, pharma, and automotive sectors, along with many other types of industry.
Nine of our 30-strong team of consultants are specialists in distribution network cost/benefit analysis, and are equipped with powerful software solutions to support their deep and extensive knowledge of network design and dynamics.
It All Starts With a 15-Minute Call
We're always ready to help you improve your supply chain or distribution network design, even if you want nothing more than to improve your understanding of the principles or to discuss your ideas for network realignment.
Perhaps you're not sure yet to what extent you could use our assistance, in which case, there's no better way than to join us in a short call to establish your needs and discuss the options available.
During that call we typically complete the following initial steps:
Review your current situation.
Identify the main issue(s) to address.
Determine the possible ways in which we can help if you choose to engage us.
Discuss next steps for working together.
Book your call now.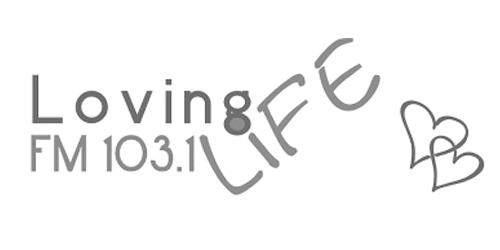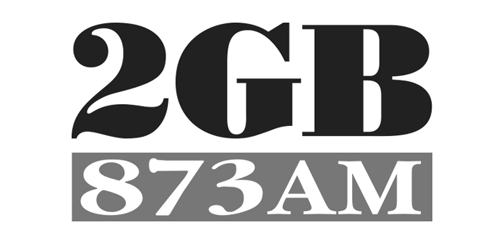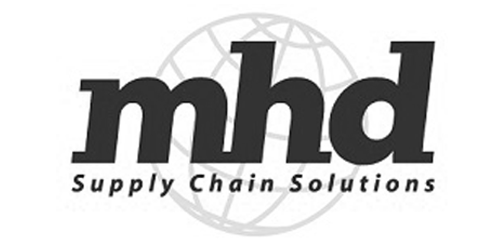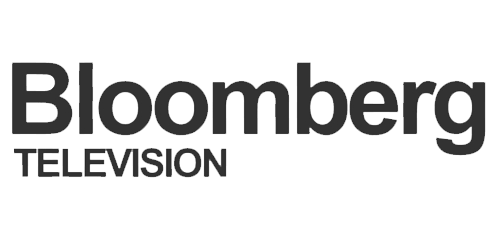 Let's Build You a Great Logistics Network—By Design
Discuss your needs with a Logistics Bureau Distribution Network Design Consultant today. It could be the first step to reducing your supply chain costs, improving service, increasing profits, or perhaps all of those benefits to your business.
Complete the form and we'll get back to you very soon. Alternatively, call us at +61 (2) 8212 9775 or send an email to [email protected]