Business Merger or Acquisition?
Don't Let it Wreck Your Supply Chain
When businesses merge, supply chain and logistics operations rarely improve as a result. Typically, some degree of rationalisation is necessary to realign the supply chain with the changed structure of the enterprise.
However, supply chain and logistics restructuring can be a complicated task, and not necessarily an easy one to perform in the aftermath of a merger or business acquisition, when so many elements of the business require consolidation.
At the same time, it is imperative to eliminate unnecessary complexity and redundant supply chain processes or assets without delay if you are to avoid excessive costs and potential supply and service problems.
Chat to our business acquisition and merger consultants located in Sydney, Melbourne, Brisbane, Perth, Thailand and Vietnam today.
Our business acquisition and merger consulting assignments have ranged across the world and include countries such as Argentina, Australia, Brazil, Cambodia, China, Egypt, Fiji, Hong Kong, Indonesia, Japan, Korea, Laos, Malaysia, Mongolia, New Zealand, Papua New Guinea, Philippines, Singapore, Thailand, United Arab Emirates, United Kingdom, United States & Vietnam.
Many Wrong Ways to Rationalise, But the Right Way is Golden
Unless your freshly merged enterprise is replete with a dedicated team of supply chain experts, it can be difficult to know even where to start with identifying synergies and disparities in logistics planning and execution. The issue becomes yet more complex if the merged entities have insourced supply chain operations.
If you get it wrong, you could end up adding, rather than reducing, supply chain costs. You could run into service issues that alienate customers who were satisfied with performance prior to merger.
You could find that you took the wrong assets out of the operation, or that inventory availability issues require you to hold more stock than you anticipated.
In short, there are any number of ways to end up with a substandard distribution network, but if you get it right, the rewards for your company can be substantial.
Your Business Rationalisation Options: What Are They?
When deciding how to rationalise your supply chain operation, the breadth of considerations to weigh up and analyse will depend upon the nature of the businesses being merged, the size of the acquisition, and how much alignment naturally exists across the entities.
The following questions are all typical of those asked by supply chain professionals involved in a merger or acquisition:
Should we rationalise our network of distribution facilities?
Is there a need to upgrade or refurbish any existing facilities?
Do we need to reduce our inventory levels, or even our SKU range?
How do we realign our transportation operations to meet the arrangements of our facilities?
Are there opportunities to reduce our transportation activity and costs?
How can we achieve a reduction in holding costs?
What can we do to reduce working capital?
Addressing decisions like these will require extensive gathering of data, the tools to process it, and the experts to make sense of it. There are no shortcuts and, of course, the task may well compete with other priorities for your company's investment and resources.
At Logistics Bureau, we have those tools, and the relevant expertise to help you make the right decisions about your supply chain and logistics operations.
We can help you throughout the merger or acquisition process, from initial due diligence reviews of potential acquisitions, through to post-merger supply chain rationalisation.
Depending on the needs of your enterprise, our service provision will draw on a range of specialised disciplines, which might include:
Supply chain mapping
Assessment of the supply chain structure
Supply chain modeling and optimisation
ABC and cost-to-serve analysis
Distribution network optimisation
Supply chain performance benchmarking and KPI development
Supply chain and business integration
• Warehouse design and layout reviews
The above are just some examples of the many ways we can help you to rationalise your supply chain as part of a business acquisition or merger. We'll be pleased to discuss your plans with you and develop an assistance package tailored precisely to your needs.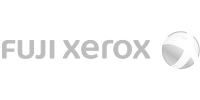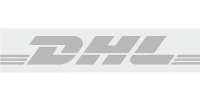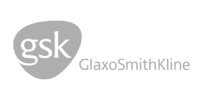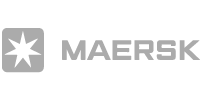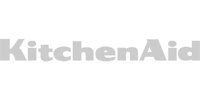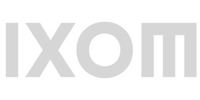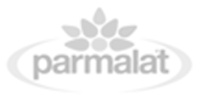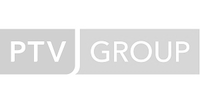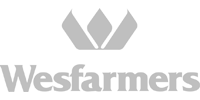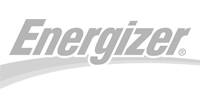 The Rational Choice for Supply Chain Project Assistance
Logistics Bureau has completed more than 1,600 client projects during our 23 years in business. Many of those have involved assisting companies that have merged, completed acquisitions, or been subject to acquisition.
Our consultants possess in-depth knowledge of business consolidation, supply chain rationalisation, and logistics optimisation, and take a hands-on, pragmatic approach to working with clients.
Our experience has been honed through work in more than 25 countries and across a broad spectrum of industries.
We have developed proprietary diagnostic tools to help us analyse and assess a vast range of supply chain scenarios.
Our experts combine data science and practical logistics experience to determine and evaluate options for solving the typical challenges arising in business mergers.
Let's Talk About Your Merger
Do you have a business merger in the offing? Perhaps your company has acquired another, or been acquired, and now you need to change your supply chain structure or processes to achieve synergies across business units. Would you like some guidance and tips for success with supply chain rationalisation?
If so, a completely FREE, 15-minute call with one of our experts might be just what you need to gain some clarity and direction with which to move forward. We offer this complementary service with no obligation, although of course, during the discussion, we will share details of how we might help you take practical steps to rationalise your supply chain. At the same time, we will:
Review your situation and circumstances.
Identify some possible opportunities for supply chain rationalisation.
Draft a simple action plan to start working on these opportunities.
Leave you with some direction for taking the first steps to rationalise.
Book your call now.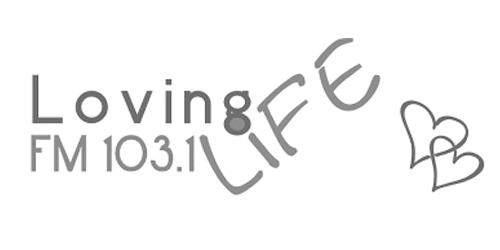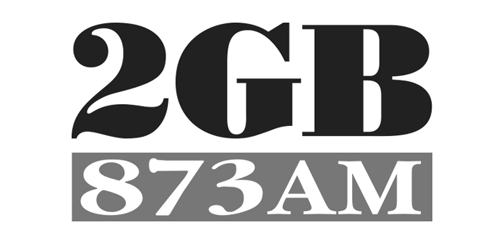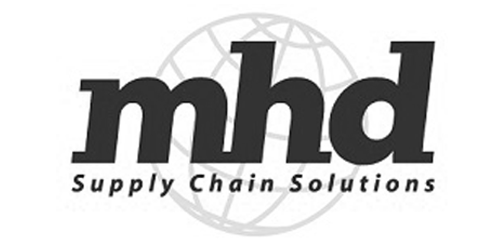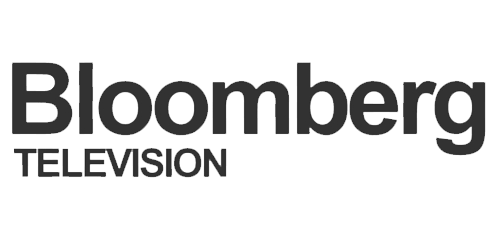 Let's Boost Your Post-Merger Supply Chain Performance
When your company is flat-out with pre-acquisition planning, or post-merger consolidation, and you need to draw on some external resources to keep things moving along, Logistics Bureau is ready to help you rationalise your supply chain.
Why not give our business merger & acquisition consultants a call to chat about your company's needs? Our team is waiting at +61 (2) 8212 9775. Alternatively, email [email protected] or complete the contact form below.