Logistics and Supply Chain Secrets with Our Supply Chain Expert Rob O' Byrne of Logistics Bureau.
Each episode is a bitesize length of helpful Supply Chain & Logistics podcasts with tips and insights from Industry leading Professionals.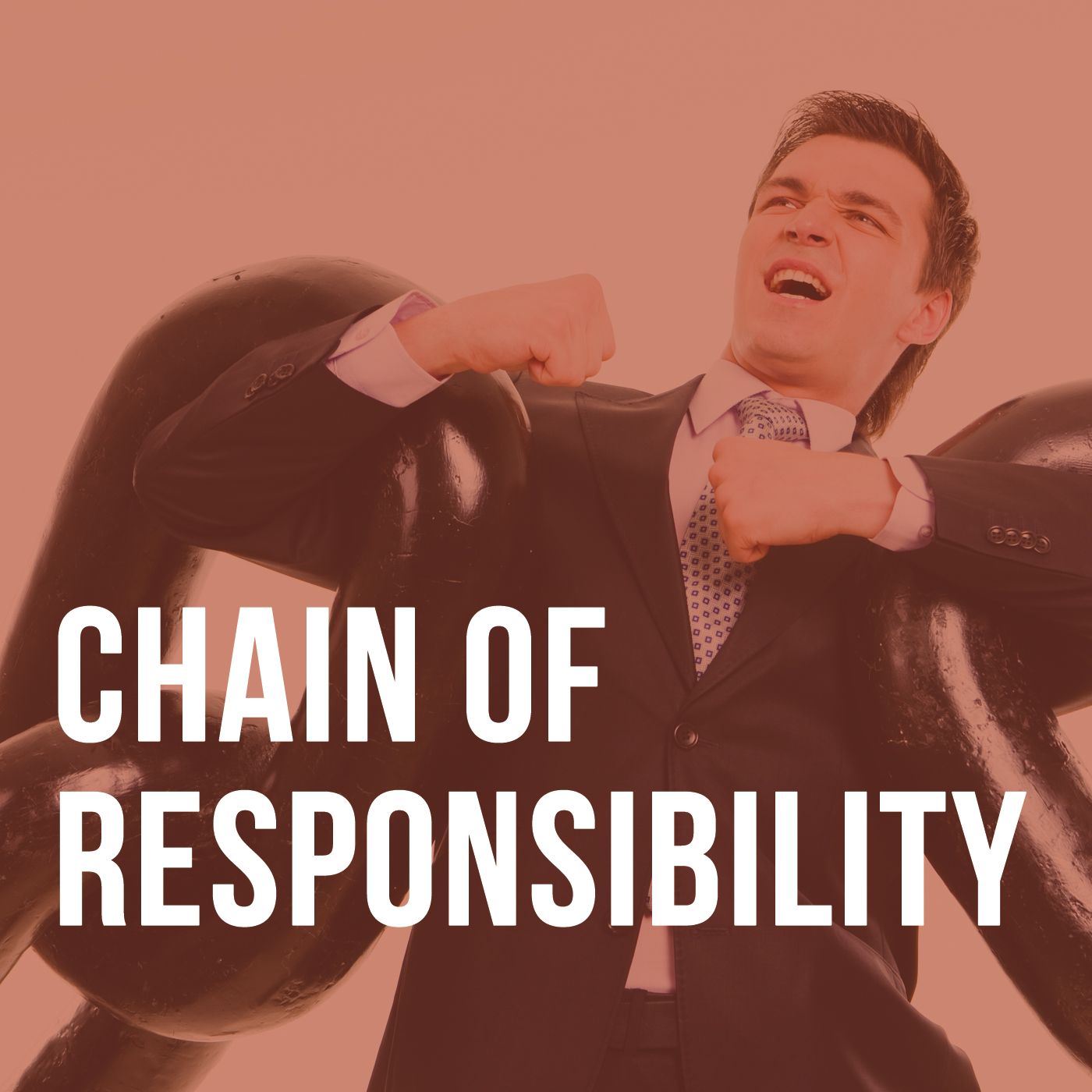 The importance of knowing Chain of Responsibility. Rob O'Byrne talks with Mike Wood, an expert in the matters of Chain of Responsibility. Transcript.
Now if you think you've got Supply Chain problems, imagine trying to Supply a Luxury resort that is on island, how far off the main land? Rob O'Byrne recently met up with Ian Menzies who must have one of the 'dream jobs' in Logistics. Transcript.
How important is Supply Chain Security? Rob O'Byrne shares some tips here. Our Supply Chain Expert Rob O'Byrne talks to Scott Taylor of Exact Security about Supply Chain Security issues. Transcript.