If you were to tell me that your company had never looked at its supply chain costs and sought to deliver reductions, I'd be mightily surprised. On the other hand, if you told me your company hasn't been able to sustain any progress in supply chain cost reduction, I wouldn't be surprised at all.
Most companies start out with the best intentions to achieve successful and sustainable supply chain cost management, but somehow seem to lose momentum, only to see costs increase again in fairly short order.
The following three mini case studies explore a few high-profile companies which have managed to sustain their supply chain cost reduction efforts and keep expenses under control. The challenges faced by these organizations and the steps they took, may provide some inspiration for successful long-term cost management within your own organization.
1. Deere & Company
Deere & Company (brand name John Deere) is well known for the manufacture and supply of machinery used in agriculture, construction, and forestry, as well as diesel engines and lawn care equipment. In 2014, Deere & Company was listed 80th in the Fortune 500 America's ranking and in 2013 was 307th in the Fortune Global 500 ranking.
Supply Chain Cost Reduction Challenges
Deere and company has a complex product range, which includes a mix of heavy machinery for the consumer market and industrial equipment which is made to order. Retail activity is extremely seasonal, with the majority of sales made between March and July.
The company was replenishing dealers inventory on a weekly basis, by direct shipment and cross-docking operations, from source warehouses located near Deere & Company's manufacturing facilities. This operation was proving too costly and too slow, so the company embarked on an initiative to achieve a 10% supply chain cost reduction over a four-year period.
The Path to Cost Reduction
The company undertook a supply chain network redesign program, resulting in the commissioning of intermediate "merge centers" and optimization of cross-dock terminal locations.
Deere & Company also began consolidating shipments and using break-bulk terminals during the seasonal peak. The company also increased its use of third party logistics providers and effectively created a network which could be tactically optimized at any given point in time.
Supply Chain Cost Management Results
Deere & Company's supply chain cost management achievements included inventory reduction of $1 billion, a significant reduction in customer delivery lead times (from ten days to five or less) and annual transportation cost savings of around 5%.
2. Intel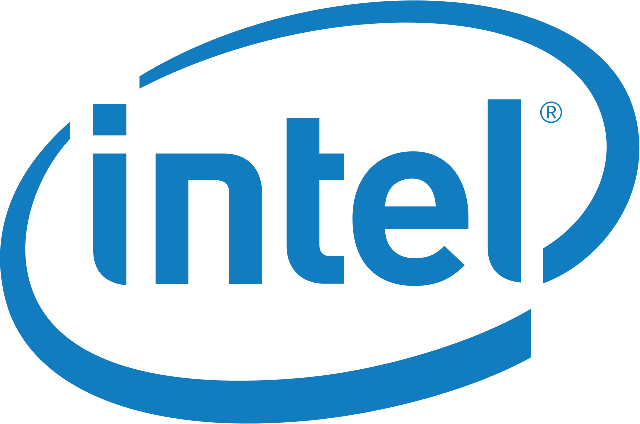 One of the world's largest manufacturers of computer chips, Intel needs little introduction. However, the company needed to make a lot of supply chain cost reductions after bringing its low-cost "Atom" chip to market. Supply chain costs of around $5.50 per chip were bearable for units selling for $100, but the price of the new chip was a fraction of that, at about $20.
Supply Chain Cost Reduction Challenges
Somehow Intel had to reduce the supply chain costs for the Atom chip, but had only one area of leverage—inventory.
The chip had to work, so there were no service trade-offs that could be made. Being a single component, there was also no way to pay less in the way of duties. Intel had already whittled packaging down to a minimum and with a high value-to-weight ratio, the chips' distribution costs could not really be pared down any further.
The only option was to try and reduce levels of inventory which were, at that point, kept very high in order to support a nine-week order cycle. The only way Intel could find to make supply chain cost reductions was to try and get this cycle time down and therefore reduce inventory.
The Path to Cost Reduction
Intel decided to try what was considered an unlikely supply chain strategy for the semiconductor industry: a true make-to-order scenario. The company began with a pilot operation using a manufacturer in Malaysia. Through a process of iteration, they gradually sought out and eliminated supply chain inefficiencies to incrementally reduce order cycle time. Further improvement initiatives included:
Reduced the chip assembly test window from a five-day schedule, to a bi-weekly, 2-day-long process
Introduced a formal S&OP planning process
Moved to a vendor-managed inventory model wherever it was possible to do so
Supply Chain Cost Management Results
Through its incremental approach to cycle time improvement, Intel eventually drove the order cycle time for the Atom chip down from nine weeks to just two. As a result, the company achieved a supply chain cost reduction of more than $4 per unit for the $20 Atom chip—a far more palatable rate than the original figure of $5.50.
3. Starbucks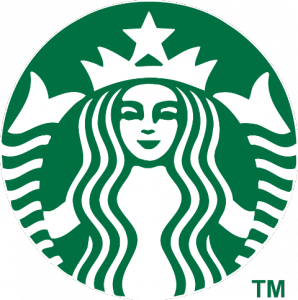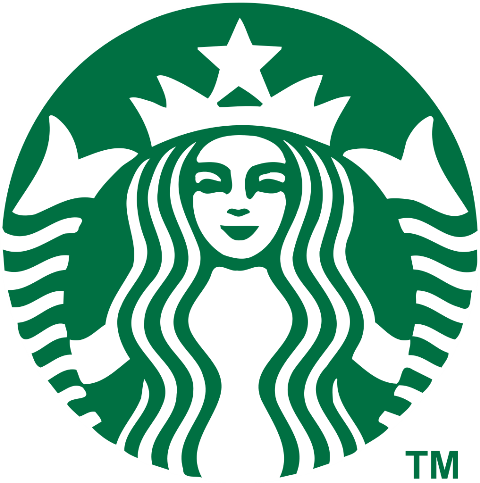 Like Intel, Starbucks is pretty much a household name. But like many of the most successful worldwide brands, the coffee shop giant has been through its periods of supply chain pain. In fact, during 2007 and 2008, Starbucks leadership began to have serious doubts about the company's ability to supply its 16,700 outlets. As in most commercial sectors at that time, sales were falling. At the same time though, supply chain costs rose by more than $75 million.
Supply Chain Cost Reduction Challenges
When the supply chain executive team began investigating the rising costs and supply chain performance issues, they found that service was indeed falling short of expectations. Findings included the following problems
Fewer than 50% of outlet deliveries were arriving on time
A number of poor outsourcing decisions had led to excessive 3PL expenses
The supply chain had, (like those of many global organisions) evolved, rather than grown by design, and had hence become unnecessarily complex
The Path to Cost Reduction
Starbucks' leadership had three main objectives in mind to achieve improved performance and supply chain cost reduction. These were to:
Reorganize the supply chain
Reduce cost to serve
Lay the groundwork for future capability in the supply chain
In order to meet these objectives, Starbucks divided all its supply chain functions into four key groups, known as "plan" "make" and "deliver". It also opened a new production facility, bringing the total number of U.S. plants to four.
Next, the company set about terminating partnerships with all but its most effective 3PLs. The remaining partners were then managed via a weekly scorecard system, which was aligned with renewed service level agreements.
Supply Chain Cost Management Results
By the time Starbucks' supply chain transformation program was completed, the company had made savings of more than $500 million over the course of 2009 and 2010, of which a large proportion came out of the supply chain, according to Peter Gibbons, then Executive Vice President of Global Supply Chain Operations.
Making Supply Chain Cost Reductions Stick
Of course the above case studies are merely summaries of the changes these high-profile brands made to their supply chains. What can be seen from these brief accounts though, is that in order to make significant and sustainable cost improvements, substantial change must take place.
Deere & Company had to completely overhaul its network. Intel had to shift an entire supply chain to a new and previously unheard of strategy in its sector. Starbucks had to shake up its third party relationships and increase production capacity. At the same time, none of the changes took place overnight. In fact, each of the companies tackled issues in phases, effectively learning more as they went along.
When it comes to making supply chain cost reductions that stick, each and every avenue must be explored. However at the root of excessive costs, will usually be one major factor which needs some innovation applied, whether it's the network, inventory strategy, the working relationships with supply chain partners, or some other element of your operation.
Seldom will major savings be made by whittling away piecemeal at what seem on the face of it, to be the most pressing issues of the day (such as direct transportation costs or supplier pricing). If you want to see sustainable cost reductions, your company will need to view the big picture from a new angle or two, and be prepared to step outside of the comfort zone to which it will have become accustomed.

Best Regards,
Rob O'Byrne
Email: [email protected]
Phone: +61 417 417 307